Blogging to Increase Lead Generation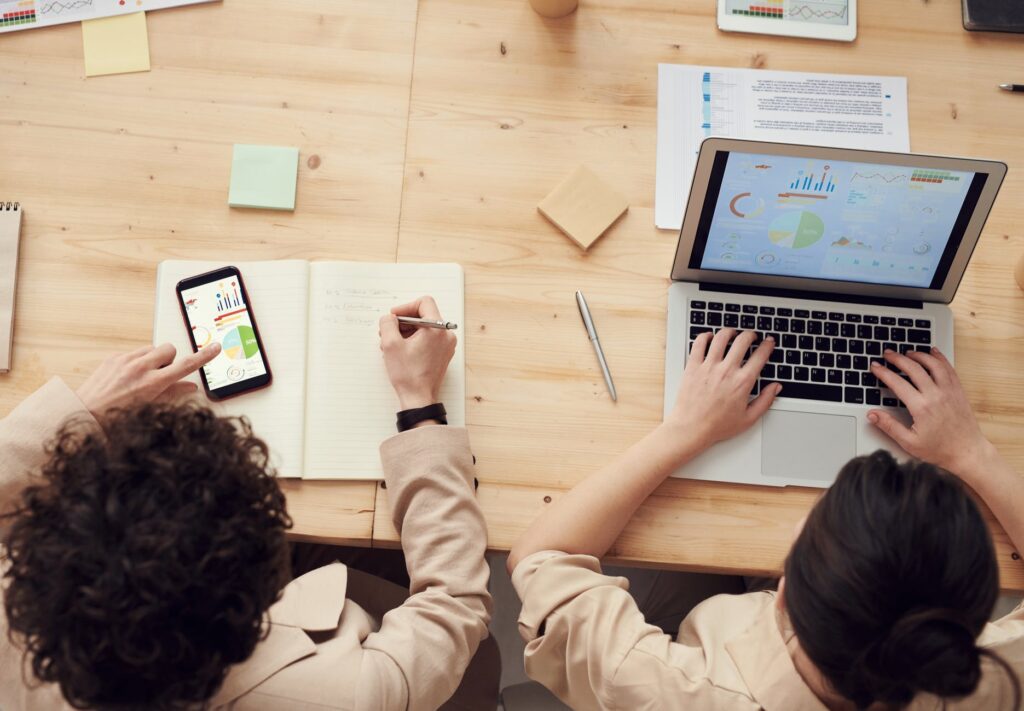 Leads may be generated in a variety of ways, including well-timed email marketing and data-driven social media activities. But what about blogging? Is it true that blogging is ineffective as a lead generating tool in 2021? We'd want to dispute all of the misinformation surrounding blogging's demise.
Blogging Drives Traffic
When you have a nice collection of well-written blog articles, it provides your visitors a incentive to visit your site and hang around. Unless people are already familiar with what you're selling and there to make a purchase, there aren't many more reasons for them to stay at your website. You're offering people a fantastic incentive to come check out your site – read your material!
By optimizing your blog articles, you'll improve your search engine optimization [SEO] efforts and, by improving your SEO, you'll be tapping into some of the billions of searches that people conduct online every day.
Blogs Turn Traffic Into Leads
What are you going to do with all of this fantastic traffic once it's landed on your site? This is your opportunity to convert those visitors into leads.
Your blog's goal is to provide value, attract your target demographic, be well-written, and serve as a lead generation tool. Make sure each blog entry benefits you by including a compelling call to action [CTA] at the bottom or providing a lead magnet [such as a free eBook or webinar].
Further Benefits
Blogging may be utilized in a variety of ways to help your company meet its digital marketing objectives. What are some of the other benefits of blogging?
One of the most essential elements of successful blogging is that it may help you respond to frequent client questions and earn yourself as a real expert in your area. [we understand that you are] This is fantastic as it allows you to serve your readers, strengthen your standing as an industry leader, and create trust for them.
4 Business Group
Welcome to 4Business Group. For over 20 years we've helped Brisbane clients by providing design Brisbane services, website design, signage, signage design, signage printing, and more! We have partnered with some of Brisbane's fastest growing businesses and have helped them embrace the power of digital marketing through our integrated marketing services including website design Brisbane, SEO Brisbane,digital marketing, Adwords and SEO optimisation and business branding, printing and signage Brisbane and signage Geebung. We have the best web development team to help with your Brisbane website, and are also banner specialists Brisbane and offer banner printing Brisbane. We don't just service Brisbane, but also offer SEO Sunshine Coast and local SEO Sunshine Coast. Contact us now at 1300 404 777 or info@4businessgroup.com.au.