Marketing Consultant Brisbane
The team at 4Business Group are expert marketing strategists.
We help all businesses; small, medium and large to review their existing marketing strategy and advise on ways to improve in order to increase lead generation, website traffic, traffic conversion and sales through your website. Over the past 20 years we have helped hundreds of Brisbane businesses grow by implementing our tested marketing campaign strategies, and aligning them to meet the needs of their industries and audiences.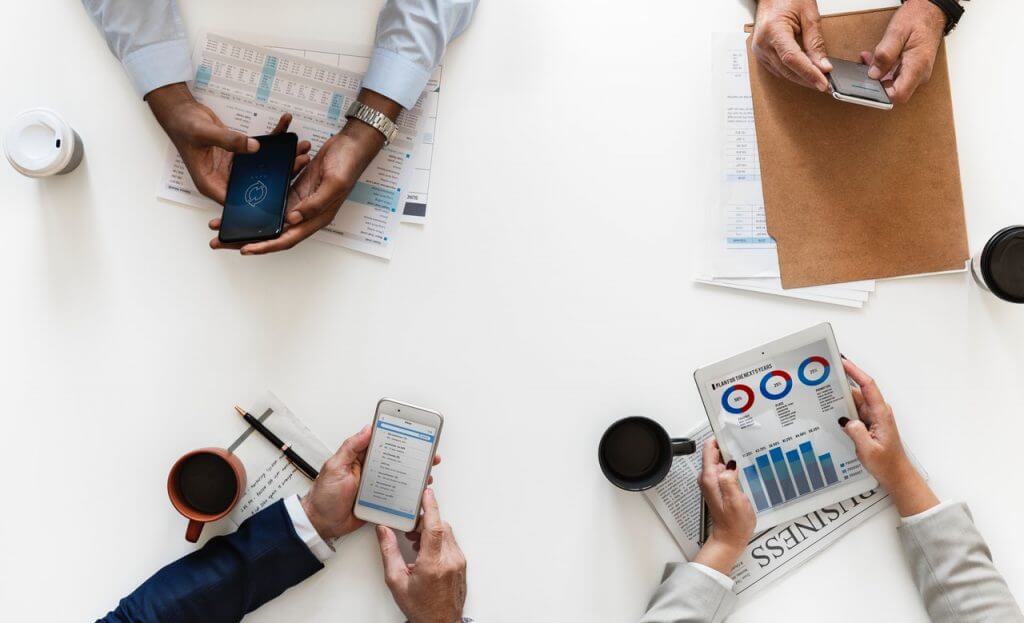 Our Local Brisbane Marketing Experts Are:
Creative and Innovative
Our team of dedicated Brisbane marketing consultants, account managers, graphic designers, content writers and web designers work as a team to inspire original and impactful marketing campaigns for our growing list of clients.
Highly Skilled and Educated
Our people are the best of the best in the local Brisbane area, and have elevated themselves to the top of their respective professions through experience and continual education and development.
Experts in Marketing Technology
We are ahead of the competition when it comes to understanding the best ways to embrace new marketing technology trends, and implement them for our clients for greater marketing results.
4Business Group | A Small Business Marketing Agency in Brisbane
Our customers understand how important it is to work with local experts for their marketing consulting needs. Our team, based in Brendale, Queensland has helped many local businesses to redefine their marketing goals, come up with a marketing strategy that suits their needs and budget and then execute that strategy to increase traffic, sales and conversions across a wide range of industries. We specialise in a number of key areas of both digital marketing and traditional marketing to give our customers access to a simplified service that can take care of all of their marketing needs.
4 Business Group Services
Our team are able to deliver a growing range of services to our Australian client base. From our origins in printing, signage and digital marketing consulting we have built our business and our team to be a full service marketing agency in Brisbane.
In 2020, the world is social, and your business needs to be social too. Social media platforms like Facebook, Twitter, Instagram, Snapchat, LinkedIn and Medium are competitive arenas for small businesses wanting to be noticed, build a following and convert new customers. In order to make sure you stand out, you need a solid social media marketing strategy, the ability to consistently execute on this strategy to stay relevant, and continue the social interactions with your clients and potential customers.
We help small, medium and large businesses by conducting a thorough review of their online social media presence, advise of immediate opportunities for optimisation and improvement, and design clever and attention-grabbing social media campaigns that will drive traffic to your website and build your following.
Ask us how we can help with:
Facebook ad creation
Facebook post planning
Twitter account management
Instagram business strategies to sell products and build followers
Snapchat story optimisation
Medium content creation and promotion
LinkedIn business profile optimisation and promotion.
Your branding is the first thing a potential client sees. This is a unique, and one-time opportunity to make sure that your branding and market-facing collaterals align to your industry and client expectations, to put you ahead of the competition.
Let us help you design a brand that tells your story, gives your business a professional edge in your industry, and makes you top of mind when customers are searching for your products and services.
4Business Group Brisbane can help with:
Logo concept design
Business stationery
Brochure design and printing
Brand style and identity guidelines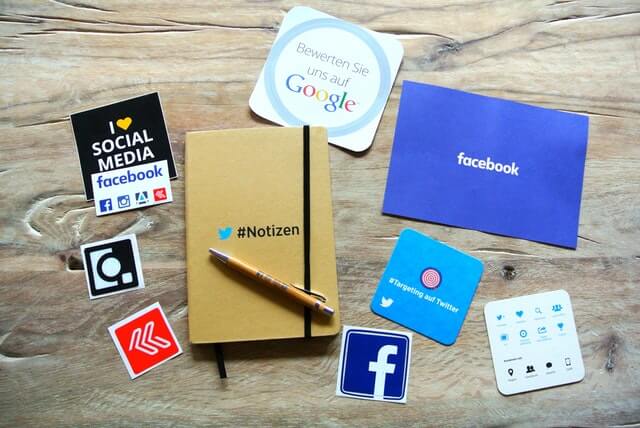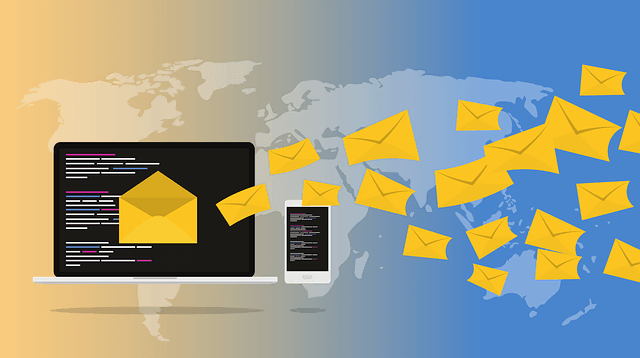 Contrary to popular opinion, email marketing is not dead, it just needs to be different. We are all burdened with an overflowing inbox, so cutting through the noise can be difficult to do if you are wanting to reach your customers by email. When managed effectively, email marketing can be an excellent way to build a following, direct people to your content, promotions and new products and build loyalty for your brand. To win the email marketing war, you need a clear, clever and concise message that is targeted to the right segment of the market.
4Business Group has a number of email marketing experts who can help you better understand your email database, opportunities for segmentation and email marketing strategy alignment, and crafting HTML emails that get opened and read!
We can work with you to:
Build your opt-in list through call to actions on your website
Plan your email marketing segmentation and messaging strategy
Design and develop highly impacting email templates
Plan your customer communication cadences for optimal open and click through rates
The internet is a big place, and internet marketing in recent years has become increasingly complex and time consuming. For the average business owner this can often mean that opportunities are missed due to noise and distraction, however, the team at 4Business Group are experts in simplifying internet marketing to work for our businesses.
We can design internet marketing strategies that align with your goals for your online presence including website, eCommerce site, social media profiles and more. These strategies are designed to help you make the most of the opportunity that the internet brings to a small business, without causing additional workload for you and your team.
We will show you:
How to choose the right internet marketing strategies
How to plan and budget for your internet marketing
How investing in internet marketing can help grow your business
How to communicate a consistent message through internet marketing
If digital marketing is King, then creative, educational, persuasive and engaging content is definitely Queen. When it comes to digital marketing initiatives, whether it be websites, email marketing, social media posting or blogging, the quality of your content is what makes or breaks the effectiveness of your digital marketing. Creating content is not easy, and it takes time out of your busy day that could be better spent helping your customers and expanding your product offerings.
4Business Group are experts in all types of content creation. We have a network of exceptional writers who specialise in a number of different industries, styles and mediums. We can help you with blogging, website content creation, producing product descriptions, brochure content and more.