BUSINESS HELPLINE: 1300 404 777
Our Local Brisbane Marketing Experts Are:
Our team are able to deliver a growing range of services to our Australian client base. From our origins in printing, signage and digital marketing consulting we have built our business and our team to be a full service marketing agency in Brisbane.
4Business Group offers printing marketing for:
Social Media
Brand Marketing
Email Marketing
Internet Marketing
Content Marketing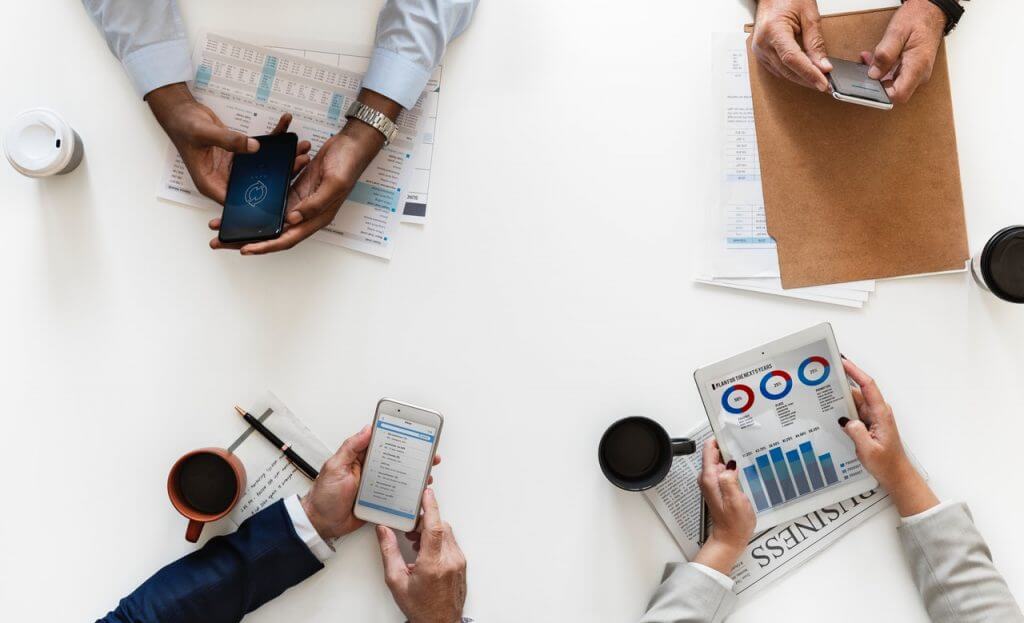 Search Engine Optimisation
Real Business / Real Results
4Business Group are Brisbane's Leading SEO Agency.
Our team are able to deliver a wide range of SEO services to our Australian client base. In 2020, it is imperative that your potential clients can find your products and services online.
SEO or Search Engine Optimisation is the process of ensuring that search engines such as Google, Bing and Yahoo understand who you are, why your website is relevant to their search criteria and whether the products and services you provide are aligned to their search.
4Business Group are offering services for:
SEO and Organic Traffic Building
Local SEO & Listings
UX Design
Google Ads Optimisation
Pay Per Click Strategies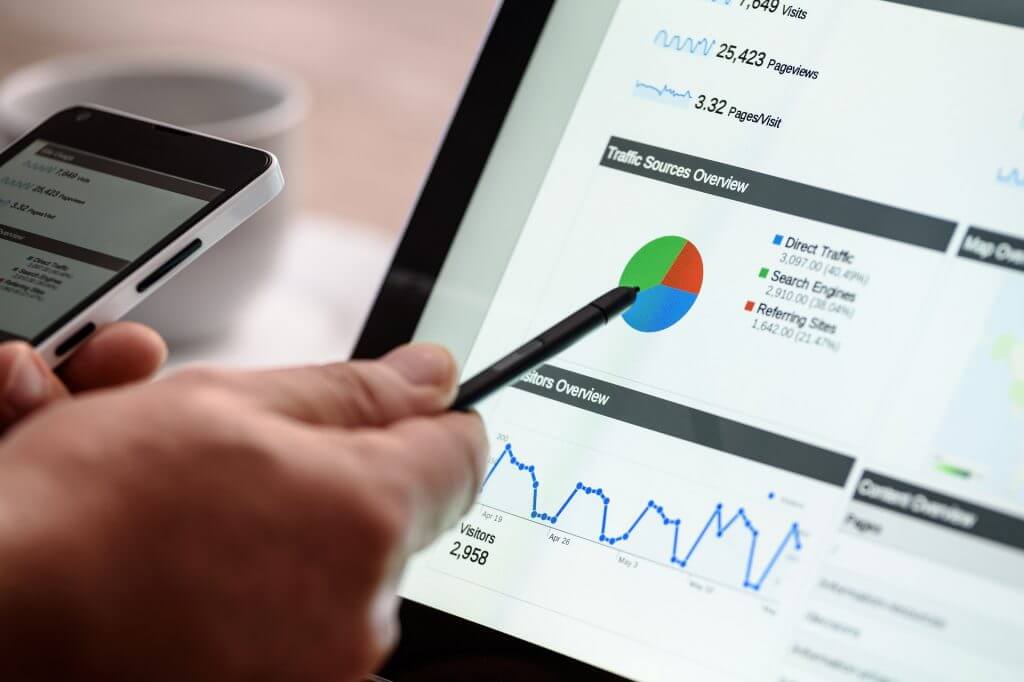 Search Engine Optimisation is a complex concept to understand and effectively manage unless you have specialist digital marketing and content optimisation training, as well as the ability to keep up to date with the frequent, and unexpected changes that Google rolls out. These changes are designed to further improve their algorithm's ability to return highly relevant and quality content to its searchers, however these changes more often than not can have a wild effect on a small businesses Google rankings. There are over 150 factors that are known to affect google rankings, however some of these factors are more important than others and should be prioritised.