Build Your Website With Marketing in Mind
Your product, service, or company brand can benefit from a professional website.
Your website is where most of your client's interactions with your firm will take place. Before visiting your office or company in person, most customers will look around your website.
Depending on your budget and the amount of leads you get, there's a high chance that your website will be visited by customers who look for things like what you offer. This means that having a website that is well connected to your marketing campaign and can convert leads into sales is critical.
It's a popular misconception that web design and marketing are two separate things. In actuality, the finest web designs integrate a digital marketing strategy with careful consideration for conversion rates.
It is both feasible and lucrative to build a website that is both visually appealing and committed to converting visitors into paying customers.
A web designer that is conversant in Conversion Rate Optimization (CRO) – the ability to get visitors to your website to take on a certain action, such as fill out a form or make a purchase – will be extremely beneficial when it comes to increasing the effectiveness of your marketing plan.
Conversion Rate Optimisation is a technique for optimizing the performance of your marketing plan. The following are some Conversion Rate Optimisation elements to consider: Overall page speed, color choice, clear Calls to Action (CTA), consistent navigation, and relevant substance.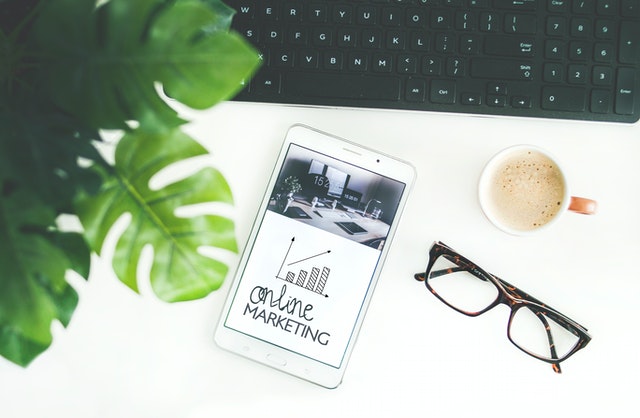 Another advantage of adopting a PPC strategy for your website is that it will affect SEO and improve organic search engine results. The creation of a design that fulfills your company's requirements and marketing objectives isn't an "add-on." It should be considered from the outset of each new website development. Make sure your website design can accomplish its goals by working with an expert.
Quality web design should not be restricted to the visual appeal. The user experience (UX) aspects of good web design include increasing conversions, which should always include enhancing conversions. Conversion Optimisation (or CRO), in essence, helps visitors convert into paying customers by lowering barriers or distractions that prevent them from doing so.
4Business Group
4Business Group can handle all your marketing needs. For over 20 years we've helped Brisbane clients by providing design Brisbane services, website design, signage, signage design, signage printing, and more! We have partnered with some of Brisbane's fastest growing businesses and have helped them embrace the power of digital marketing through our integrated marketing services including website design Brisbane, SEO Brisbane,digital marketing, Adwords and SEO optimisation and business branding, printing and signage Brisbane and signage Geebung. We have the best web development team to help with your Brisbane website, and are also banner specialists Brisbane and offer banner printing Brisbane. We don't just service Brisbane, but also offer SEO Sunshine Coast and local SEO Sunshine Coast. Contact us now at 1300 404 777 or info@4businessgroup.com.au.