Creating a Positive Brand Culture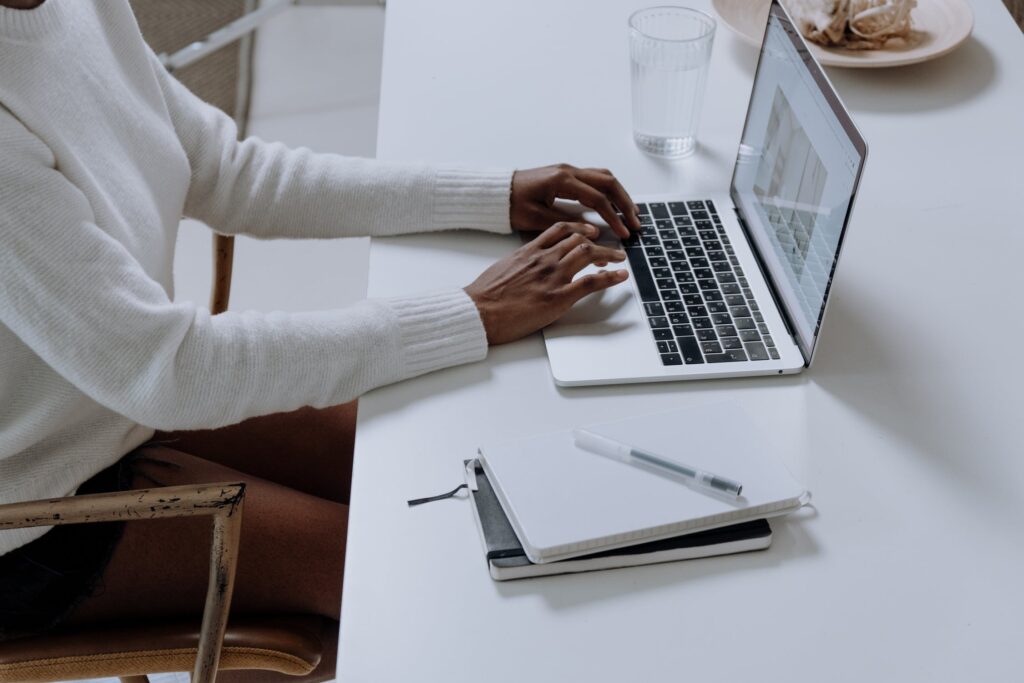 Advantages of Brand Culture:
Brand Culture is the company's inherent genetic code and core values that rule every brand experience, brand expression, customer interaction, employee behavior, and other stakeholders' interactions with the firm as well as each touchpoint.
Brand culture is the culture that a firm creates and defines in which the employees live its core values in order to satisfy consumer issues, make important decisions, and provide a high-quality branded customer experience outside of the company.
Employees who are emotionally and strategically engaged in each and every business operation of their organization as they are constantly motivated and rewarded for their efforts will become the future leaders of the industry.
Make the Brand Culture Clear
The first step in establishing and growing a strong Brand Culture inside the company is to define the key elements of the brands, such as core beliefs, strengths, unique selling propositions, vision statement, vision statement, and business fundamentals; all of these aspects assist management and salespeople in defining a Brand Culture that leads to future branding architecture and strategies.
Foster the Culture and Promote it Within the Company
The Brand Culture that has been established must be supported and praised, establishing as a foundation for the company's whole brand management. The process begins with top management acknowledging the elements of the established culture and cascading throughout the organization's hierarchy.
Hire Employees That Fit Within the Culture
It is the responsibility of management and HR to hire employees who share the company's core values and objectives since only those selected for a position will be able to offer their knowledge and services in a dedicated manner, allowing the firm to maintain its developed Brand Culture and achieve intended objectives.
Encourage the Culture Through Rewards and Recognition
Employees are your firm's most important brand ambassadors, as if they're pleased and satisfied with their jobs and pay packages, they'll spread the news within their social circles and raise the value of your company's brand. As a result, it's critical to recognize and reward employees who achieve big objectives in order to keep them inspired.
4 Business Group
Welcome to 4Business Group. For over 20 years we've helped Brisbane clients by providing design Brisbane services, website design, signage, signage design, signage printing, and more! We have partnered with some of Brisbane's fastest growing businesses and have helped them embrace the power of digital marketing through our integrated marketing services including website design Brisbane, SEO Brisbane,digital marketing, Adwords and SEO optimisation and business branding, printing and signage Brisbane and signage Geebung. We have the best web development team to help with your Brisbane website, and are also banner specialists Brisbane and offer banner printing Brisbane. We don't just service Brisbane, but also offer SEO Sunshine Coast and local SEO Sunshine Coast. Contact us now at 1300 404 777 or info@4businessgroup.com.au.