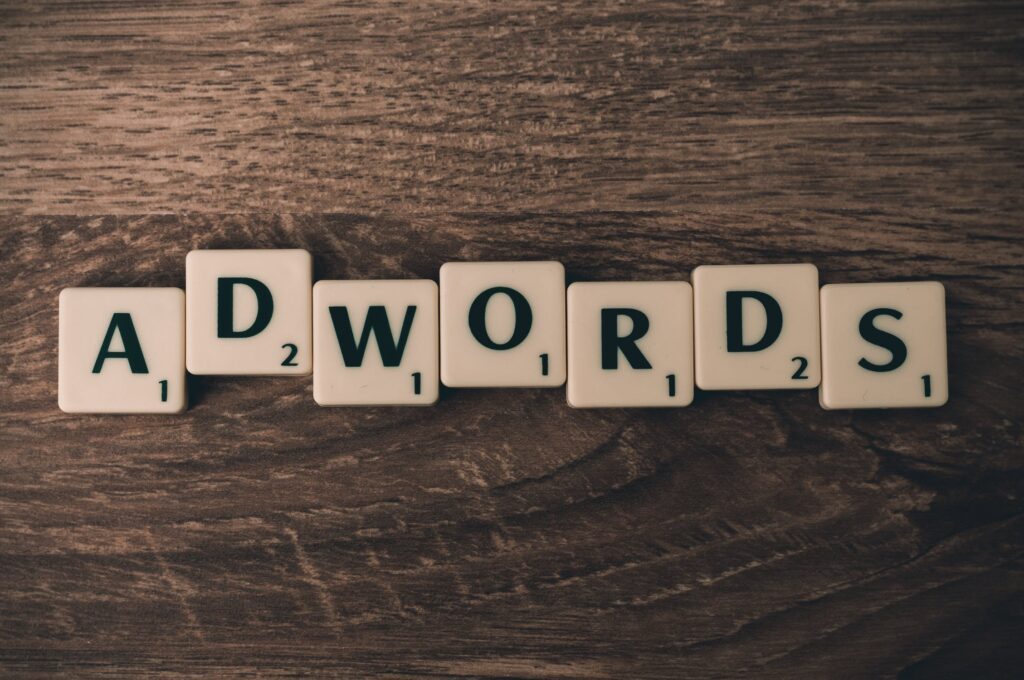 The ads that Google serves are more automated and complicated than they were in the past. While it may help with regular campaign management, it comes at the cost of readability and control over your campaigns.
As a marketer, you must be in command of your marketing initiatives and plans. Google's adjustments aren't always in your best interests, and they don't comprehend the context of your business.
SKAGs
Google values campaign consistency. The better the campaign performs as a whole, the more similar your keywords' performance is. This has been the driving force behind the infamous single keyword ad groups strategy (or SKAGs) for some time. In fact, it was an unworkable mess. Fortunately, Google recently rolled out several enhancements that made SKAGs obsolete: match type update, close variants, and so on.
When customers search for your brand's name on Google, Bing, or Yahoo, they are more likely to convert and purchase once they arrive on your site. To begin with, all keywords connected to your business should be combined and optimized for CPA and ROAS. Second, phrases like "price" or "discount" are strong indicators of buy intent when they appear in the content.
Clean up your campaign
Keeping track of hundreds of campaigns, each with dozens of lines of advertising text and thousands of keywords can be difficult. However, it is critical to your success. Underperforming spend represents the amount of your Google Ads budget that has a low quality score or isn't converting enough. Keeping track of everything gets more time-consuming as you add new news terms and copies on a daily basis. After a few years, things might get out of control.
Quality of Ad Copy
Copy and visuals are increasingly important in campaigns. You must stand out to get a chance to capture the attention of a user who is exposed to more than 6000 advertising every day.
The quality of the creative accounts for up to 80% of Facebook Ads campaigns' performance, and we see a similar pattern with Google Ads. The significance of visuals is also growing on the Google Ads network!
The key to optimizing your ads and creatives is to embrace the power of statistics. You may never be certain which ad will perform best, but you can now quickly test your most likely scenarios. The magic number is 3 to 5. In an ad group, test at least 3 and no more than 5 advertisements.
4 Business Group
Welcome to 4Business Group. For over 20 years we've helped Brisbane clients by providing design Brisbane services, website design, signage, signage design, signage printing, and more! We have partnered with some of Brisbane's fastest growing businesses and have helped them embrace the power of digital marketing through our integrated marketing services including website design Brisbane, SEO Brisbane, digital marketing, Adwords and SEO optimisation and business branding, printing and signage Brisbane and signage Geebung. We have the best web development team to help with your Brisbane website, and are also banner specialists Brisbane and offer banner printing Brisbane. We don't just service Brisbane, but also offer SEO Sunshine Coast and local SEO Sunshine Coast. Contact us now at 1300 404 777 or info@4businessgroup.com.au.