Guide to Lead Generation in 2021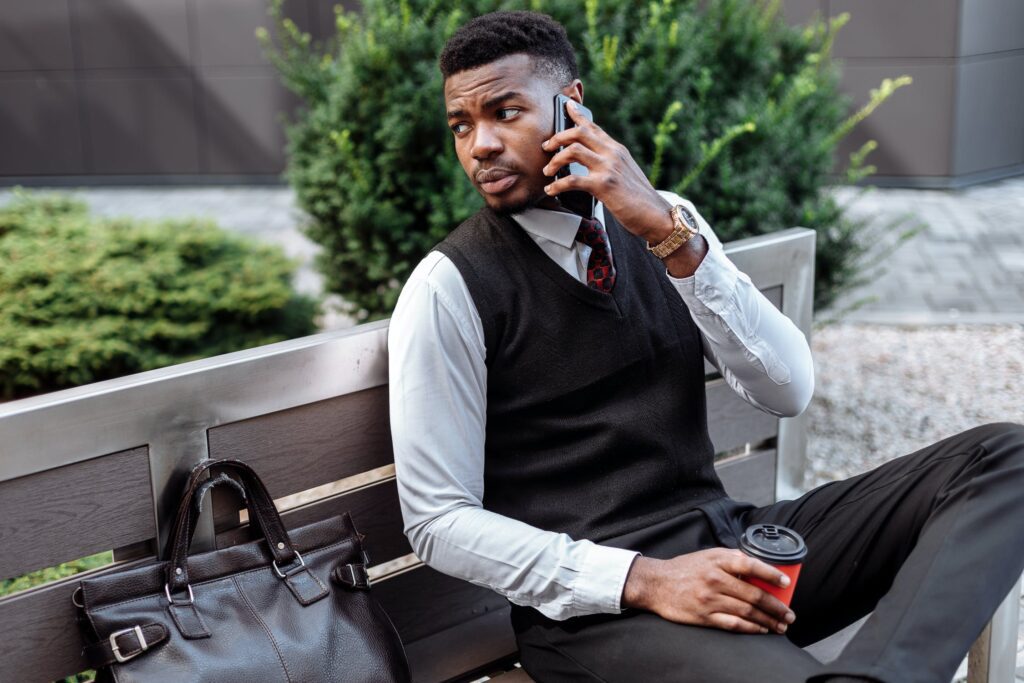 The first vital stage in the sales funnel is generating leads via lead generation marketing, which focuses on obtaining prospect data and assigning priority levels. It covers all the various ways of converting leads into customers.
Marketing Through Conversations
Conversational marketing through chatbots is becoming more popular. Chatbots are a type of artificial intelligence that may be programmed to interact with consumers. According to data from 2018, there were over 300,000 bots created on Facebook's Chatbot platform alone.
Bots can help you collect lead data, whether it's email addresses, names, contact numbers, style preferences, comments, or anything else. All of the information communicated during a chat with your bot might be saved and used in future lead scoring.
Voice Search
Voice search is presently one of the most popular ways to search on the internet. It's no surprise that businesses are scrambling to optimize their websites and content for voice search.
Long-tail keywords are heavily emphasized. This is due to the fact that, unlike phrase or broad-head keywords, they more accurately mimic real-life conversational patterns among searchers for information. As a result, rather of stating keyword phrases like "best online invoicing software," potential consumers are more inclined to ask questions like "Alexa, what online invoicing software is best for freelancers and small businesses?"
Videos
Webinars, webcasts, demonstrations, live streams, and concise instructional videos are all on the rise. Why the sudden move to video, you might wonder? The fact is that the majority of consumers want video material rather than text-based information. As a result of this preference for creative movies that exploit human psychology over dry lectures, you're far more likely to engage, charm, and convert your leads using them.
Influencers
We're seeing more and more businesses working together with influencers from related niches in order to broaden their reach. Influencer marketing budgets have almost doubled over the last year, as shown in the infographic below. And for good reason: influencer marketing is a tool that lets you team up with a social celebrity with a large existing audience who may be able to help you find leads. Finding the proper influencers who share your brand's principles is critical.
4 Business Group
Welcome to 4Business Group. For over 20 years we've helped Brisbane clients by providing design Brisbane services, website design, signage, signage design, signage printing, and more! We have partnered with some of Brisbane's fastest growing businesses and have helped them embrace the power of digital marketing through our integrated marketing services including website design Brisbane, SEO Brisbane,digital marketing, Adwords and SEO optimisation and business branding, printing and signage Brisbane and signage Geebung. We have the best web development team to help with your Brisbane website, and are also banner specialists Brisbane and offer banner printing Brisbane. We don't just service Brisbane, but also offer SEO Sunshine Coast and local SEO Sunshine Coast. Contact us now at 1300 404 777 or info@4businessgroup.com.au.