How to find an influencer for your brand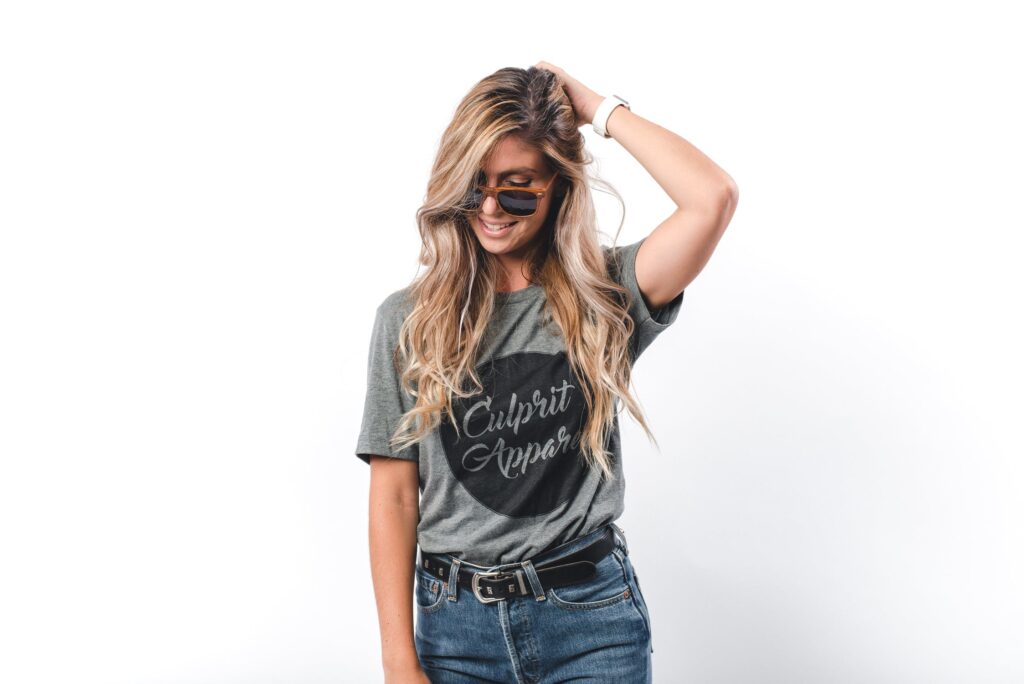 It's evident that influencer marketing is a powerful and successful approach for promoting your campaign or promoted product. The problem lies in determining which influencers to seek out for your brand.
With influencers on the rise and media personalities eager to be given the keys to a promotional vehicle in exchange for some social media posts, it's a big selection of people to select from when looking for someone to promote your company.
This is a two-step process. The first step is to figure out your target audience. Following that, you must match your brand's principles with the individuals you've chosen as influencers.
Understand Your Audience
The first step is to figure out who your audience is. Spending money on someone who doesn't care about or agree with your goals would be a waste of time. For example, if you're a wellness company, you don't want someone that doesn't care about good health. You also don't want a vegan blogger promoting your burger business if you're a fast food outlet.
You must first understand what your target audience is looking for and who they listen to. Consider: where do they operate? Then, you can discover who the prominent figures in that space are. Is your target audience more on Facebook or Instagram? Do they prefer watching videos, reading long-form material, or merely seeing photos? If your target audience only consumes short-form, picture-based content, finding an influencer that enjoys writing long form content is pointless.
Before you search for an influencer, get to know your target audience and their habits thoroughly.
Understand Your Values
After you've studied your brand's audience, you should focus on your company's principles and the people you wish to connect with as a result of them. It's critical for the campaign or promotion to succeed that the corporate you're aligning with has values that are in line with yours.
For example, if one of your company's founding principles is sustainability, you'd want to make sure the influencer is a believer.
The public sees a relationship between your brand and an influencer's message, so you must make sure their ideas and values are consistent.
It might reflect poorly on your firm and choice of partnership if you have an influencer promote your product one day in sustainability and the next in fast fashion.
Influencing marketing is a powerful approach that can be highly successful when the goal is to increase brand presence and awareness. However, determining who you should contact may be difficult. So, get to know your target audience and understand the values of your company as well as those of the influencer you wish to connect with. It'll simplify your search and make the whole process much less stressful.
4 Business Group
Welcome to 4Business Group. For over 20 years we've helped Brisbane clients by providing design Brisbane services, website design, signage, signage design, signage printing, and more! We have partnered with some of Brisbane's fastest growing businesses and have helped them embrace the power of digital marketing through our integrated marketing services including website design Brisbane, SEO Brisbane, digital marketing, Adwords and SEO optimisation and business branding, printing and signage Brisbane and signage Geebung. We have the best web development team to help with your Brisbane website, and are also banner specialists Brisbane and offer banner printing Brisbane. We don't just service Brisbane, but also offer SEO Sunshine Coast and local SEO Sunshine Coast. Contact us now at 1300 404 777 or info@4businessgroup.com.au.