How to Write Ad Copy that Converts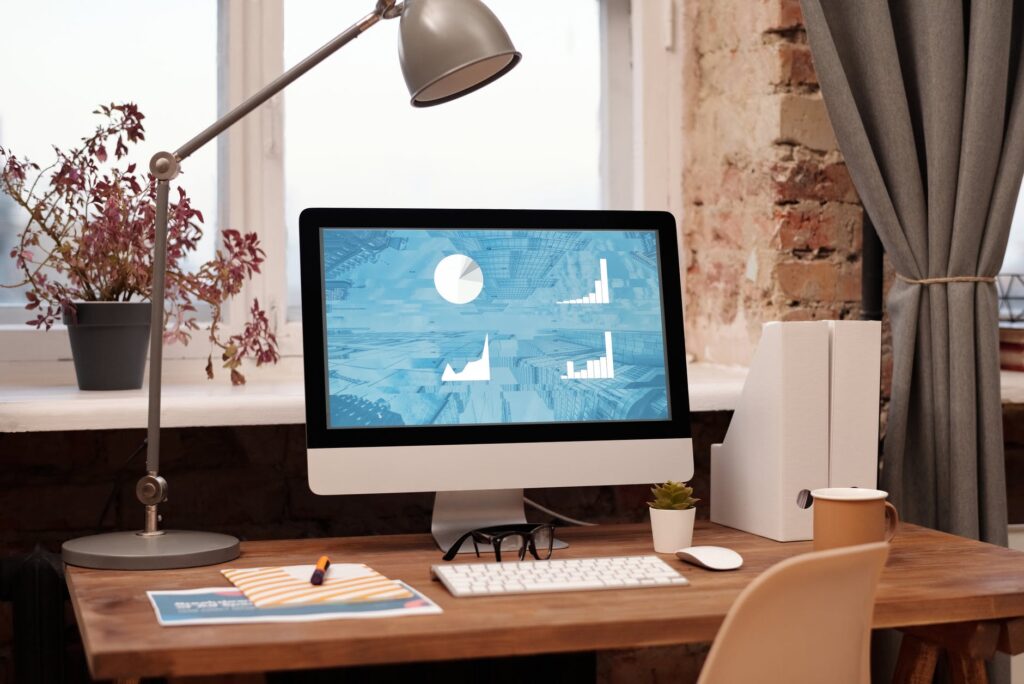 The copy should motivate and enthuse while also addressing the pain points of the audience, communicating your company's value proposition (why people should buy your product or service), and speaking to the immediate benefits they'll get as a consequence of your offering (more on this later).
Your ad should also have a clear road to success, with a strong call-to-action (CTA). Aside from targeting and placement, if your ad copy fails to address these elements and engage your target audience, it's a waste of money.
Research
Every ad copy you develop should be based on a deep knowledge of your target audience, the industry, existing competitors, and past client experience.
If you're a new company, looking at the advertisements and websites of well-established competitors can help you figure out where they're succeeding and where your brand may thrive.
Marketers employ applications like Spyfu and BigSpy, which let you access a huge collection of advertisements, as well as top converting keywords and creatives. They also provide information on the tone of voice, point of difference, and intended audience of a competitor.
Call to Actions
The CTA is responsible for a lot of the heavy lifting in ad copy. It must balance clarity with creativity and should summarize your product while doing so.
As a general guideline, your CTA should start with a robust action word (e.g., buy, shop, order, sign up, download, etc.) and end with an adverb or a subject (e.g., the collection, the sale).
Numbers, adjectives, and a promise can all be used to elicit an emotional response in your audience. You may also play into your consumer's FOMO by including a deadline element, such as "Limited time offer."
Evaluate Yourself
A SWOT analysis can help you identify any advantages you have over rivals, as well as any potential risks to consider while writing your ad copy. These aspects might include pricing, quality, return policy, localization, and so on.
Take, for example, a sustainable sportswear company. Their goods may be made locally with onlyeco-friendly materials, whereas their main rivals outsource production and utilize dangerous pollutants or chemicals throughout the manufacturing process.
In this case, you'd want to make sure you convey the advantages of shopping at your business to customers – both environmentally and psychologically – as well as the emotional impact that doing so may have on their lives.
Adversely, because to the brand's long-term manufacturing process, their pricing may be greater than that of their competitors. In this instance, it's critical to address any potential goals in your advertising before your customer sees it.
4 Business Group
Welcome to 4Business Group. For over 20 years we've helped Brisbane clients by providing design Brisbane services, website design, signage, signage design, signage printing, and more! We have partnered with some of Brisbane's fastest growing businesses and have helped them embrace the power of digital marketing through our integrated marketing services including website design Brisbane, SEO Brisbane, digital marketing, Adwords and SEO optimisation and business branding, printing and signage Brisbane and signage Geebung. We have the best web development team to help with your Brisbane website, and are also banner specialists Brisbane and offer banner printing Brisbane. We don't just service Brisbane, but also offer SEO Sunshine Coast and local SEO Sunshine Coast. Contact us now at 1300 404 777 or info@4businessgroup.com.au.