Importance of Developing a Social Media Strategy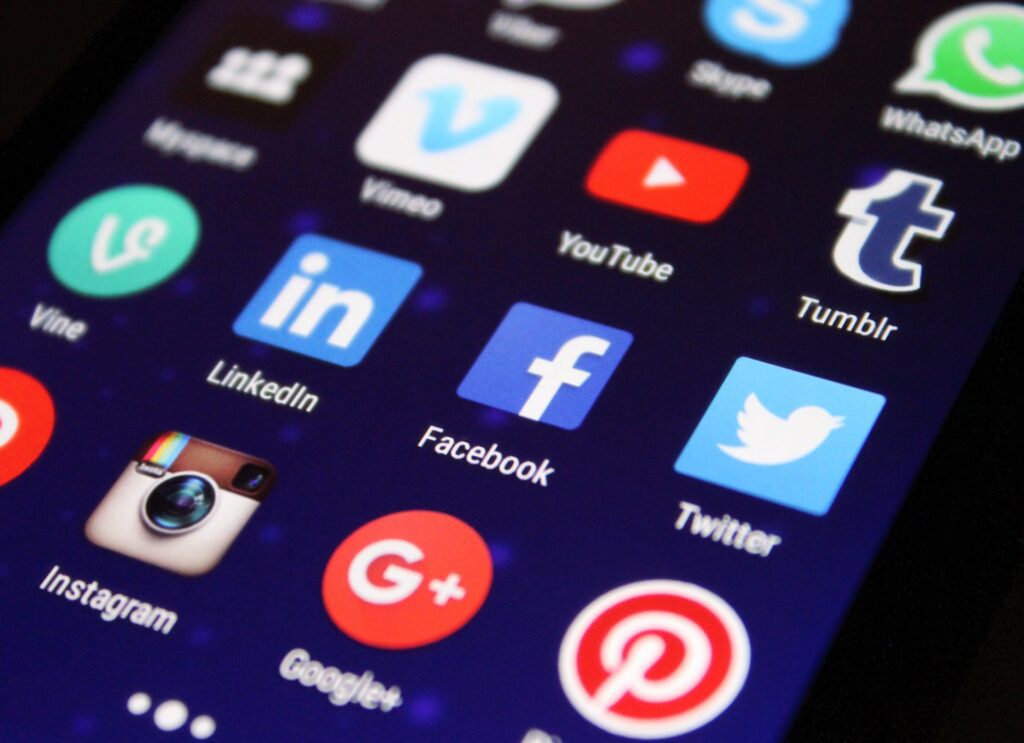 It's all too easy to fall into the trap of viewing social media through a tactical rather than a strategic lens nowadays, with so many new tools and platforms constantly appearing. The greatest social media strategic plans are tool-agnostic and include goals and measurements that exceed any specific social networking platform. Let's look at how to create an effective social media plan.
Establish a Multi-Purpose Team
Nobody should have the responsibility for a social media strategy in your company. Social media has an impact on all areas of your business, and it should be treated more like air (everywhere) than water (you have to go get it). As a result, forming a cross-functional team to assist develop and maintain the remainder of the plan is the first step in the process. Decide who will be involved, including sales, customer support, marketing, content creation, and so on.
Hear your Competitors and Audience
It's an old social media adage, but "listen" is still valuable advice that is frequently disregarded. If you broaden your social listening beyond your business name, the fact is that your consumers (and rivals) will offer you a decent indication of where and how you should be active on social media.
Analyzing where and how your audience naturally engages in digital conversations might save you a lot of time. Instead of starting from scratch, look for methods to engage with people who are already discussing (or attempting to contact) your brand via existing channels.
Segment your Market
Decide who you will be social media interacting with now that you've heard your audience. What are the demographics and psychographics of your current or potential customers? How does this affect what you can and should do on social media?
When it comes to creating personas for your audience, there's no need to get overly creative. With this stage complete, you'll have a better feel for how best to interact with your audiences–and where those conversations should be had. Some channels are more inclined to attract certain demographics and behaviors than others.
Metrics for Success
Choosing KPIs (performance indicators) establishes corporate expectations for how your social media efforts will be evaluated in terms of return on investment.
A social media strategy is not a quick fix; rather, it's an activity plan. However, success can be seen only after patience and perseverance. In order to sustain leadership buy in over the long run, careful KPIs and achievable quantifiable quarterly goals are required.
Metrics that measure the success of your organization are an indication of your expertise. Advanced businesses keep track of consumers from start to finish, from social media interaction to sales. Reach, impressions, and other engagements are the priorities forbeginner organizations.
4 Business Group
Welcome to 4Business Group. For over 20 years we've helped Brisbane clients by providing design Brisbane services, website design, signage, signage design, signage printing, and more! We have partnered with some of Brisbane's fastest growing businesses and have helped them embrace the power of digital marketing through our integrated marketing services including website design Brisbane, SEO Brisbane, digital marketing, Adwords and SEO optimisation and business branding, printing and signage Brisbane and signage Geebung. We have the best web development team to help with your Brisbane website, and are also banner specialists Brisbane and offer banner printing Brisbane. We don't just service Brisbane, but also offer SEO Sunshine Coast and local SEO Sunshine Coast. Contact us now at 1300 404 777 or info@4businessgroup.com.au.