IOS 14 Impact on Marketing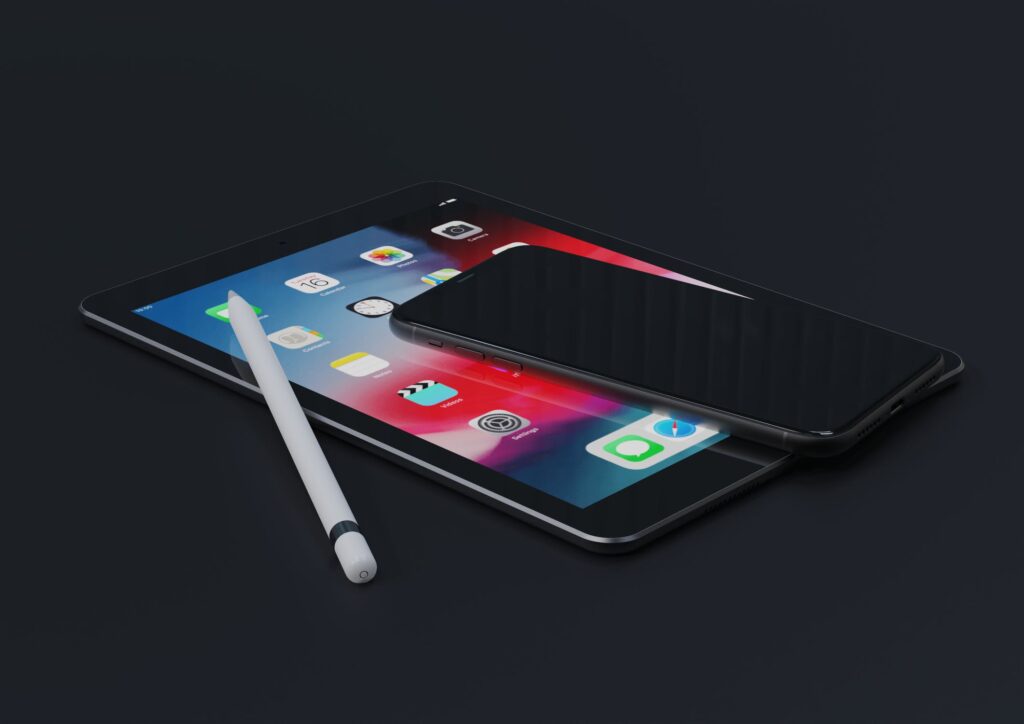 It's been widely known by marketers that the iOS 14 update from Apple would have an impact on our advertising strategies as marketers. Every time a user downloads an app, the new iOS 14 update now gives them the option to opt-out of data sharing. Because ad buyers have been relying on data sharing for both paid search and social media advertising to gather data and create ad targeting decisions, this changes everything.
What's Changing?
The identifier for advertisers, also known as the IDFA, is a series of digits linked to Apple's newest changes to its privacy and sharing policies (Apple's App Tracking Transparency Framework). Each iPhone mobile device has its own unique identifier that allows advertisers to collect aggregate information on the user's activities and preferences.
Previously, Apple customers had to go into their settings app to deactivate data sharing features. Every time a new app is downloaded (and reopened) on an iPhone or other iOS device, the new version of iOS 14 will display a pop-up message asking if users want to allow the app access to track their activity across different apps and websites.
The Impact
Because of this, advertisers will not be able to target or exclude users as easily as we were formerly able to.
Some believe that this new update will give users more control over their privacy, while others are concerned that many Apple or iOS device users will select the option of "Ask App not to Track" when the new pop up appears, which would prohibit the application from gathering data about what those people click on, download, or buy within the app in order to share it with other firms/websites for advertising purposes.
A shift like this takes some time, but with time, iOS 14 adoption rates will rise, and more people will opt-out of app tracking.
Why This is Important
This is the type of information that advertisers utilize to customize advertisements for customers, therefore if your company profits from advertising campaigns as part of its localized marketing plan, this iOS update will have a big impact.
Users who choose to opt-out of tracking will no longer be able to store information and provide ad campaigns for them. In addition, due to the pixel limitations, the Facebook reporting will only track a smaller number of objectives rather than include off-platform (website events) activities that users who opted out of tracking would otherwise have been tracked, resulting in potential incorrect reporting.
4 Business Group
Welcome to 4Business Group. For over 20 years we've helped Brisbane clients by providing design Brisbane services, website design, signage, signage design, signage printing, and more! We have partnered with some of Brisbane's fastest growing businesses and have helped them embrace the power of digital marketing through our integrated marketing services including website design Brisbane, SEO Brisbane, digital marketing, Adwords and SEO optimisation and business branding, printing and signage Brisbane and signage Geebung. We have the best web development team to help with your Brisbane website, and are also banner specialists Brisbane and offer banner printing Brisbane. We don't just service Brisbane, but also offer SEO Sunshine Coast and local SEO Sunshine Coast. Contact us now at 1300 404 777 or info@4businessgroup.com.au.