Optimising Email Marketing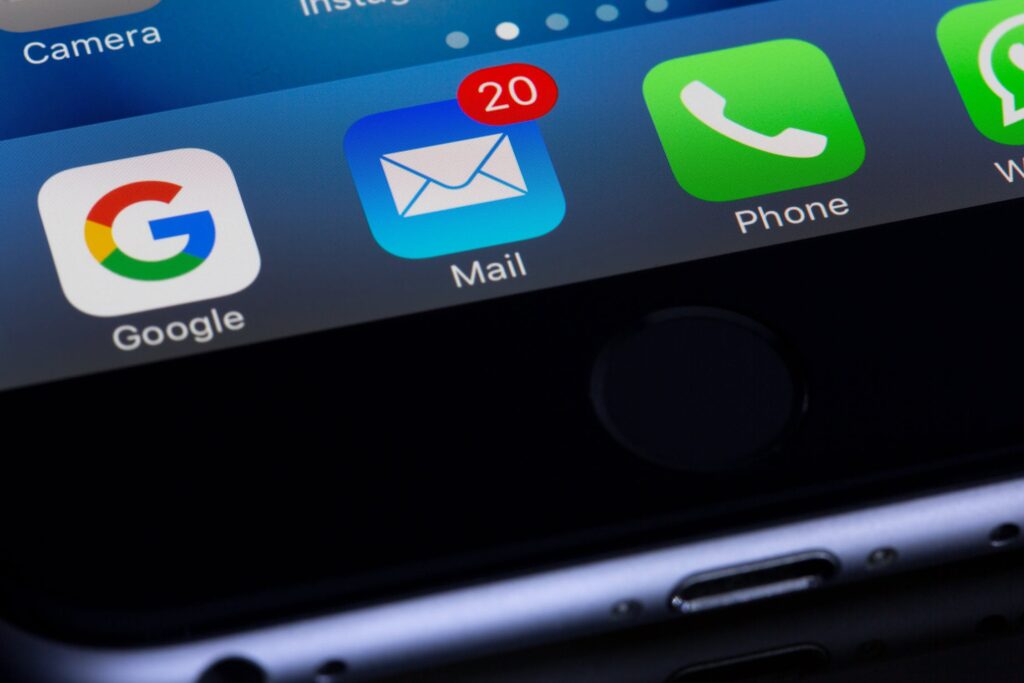 Since 1978, email direct marketing (EDM) has been an essential tool in inbound marketing. When done correctly, it may be one of the most efficient lead generating methods available. There are several ways to stand out and produce interesting emails that result in conversions and purchases.
Opt-In Needs to be Simplified
Is your email opt-in hiding in a dark alley, down a side street, or behind some bushes? If it's not simple to find, no one will sign up. Increasing the number of email opt-in opportunities on your website will expand your reach and make every email you send more valuable.
While it might be tempting to go all out, no one wants to visit a website with more pop-ups than a campsite. Make things simpler and less time-consuming for your consumers rather than inundating them with annoying signup choices at every turn.
Subject Lines and Preview Texts
The subject line should be avoided by senders. It's critical that email subject lines are intriguing, succinct, and interesting. What is it about this message that will pique their attention?
The preview text for Apple Mail is 140 characters long, whereas other platforms have a maximum of 90. The preview text of your marketing email serves as a movie trailer. Will it keep readers interested from the start or send them to sleep? This content may be optimized to improve open rates and enhance conversion rates.
Urgency in subject lines and preview texts may be effective, but providing a false sense of urgency is something customers will notice right away in 2021. Instead, add some humor or ask questions that will pique interest to your email campaign.
Segmentation
Segmenting your subscriber lists guarantees that your communications are more relevant and tailored to each individual. You may segment your audience list in a variety of ways, including by geography, purchasing history, and demographic categories such as gender.
Personalisation
Customers want to feel like they're being treated with respect, and addressing them by name can go a long way. According to one research, 71 percent of customers are irritated when their shopping experience is impersonal, and 91 percent stated that personalized offers and recommendations make them more inclined to engage with businesses.
4 Business Group
Welcome to 4Business Group. For over 20 years we've helped Brisbane clients by providing design Brisbane services, website design, signage, signage design, signage printing, and more! We have partnered with some of Brisbane's fastest growing businesses and have helped them embrace the power of digital marketing through our integrated marketing services including website design Brisbane, SEO Brisbane, digital marketing, Adwords and SEO optimisation and business branding, printing and signage Brisbane and signage Geebung. We have the best web development team to help with your Brisbane website, and are also banner specialists Brisbane and offer banner printing Brisbane. We don't just service Brisbane, but also offer SEO Sunshine Coast and local SEO Sunshine Coast. Contact us now at 1300 404 777 or info@4businessgroup.com.au.