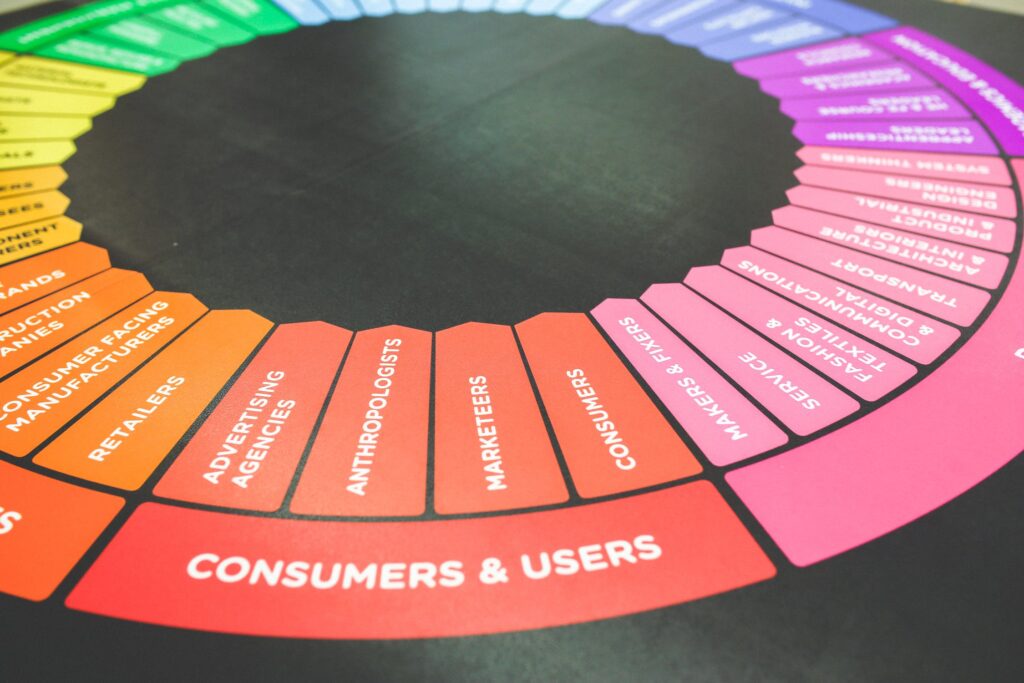 Seasonality isn't just about having a Christmas sale and hanging "spooky" Halloween cobwebs all over your website in October. For most companies, there are many periods when activity is low or high. So, how can you use seasonality to ensure that your company succeeds in 2021? Whether you're a physical location business or an internet-only company, there's a lot you can do.
What is Seasonal Marketing, and Why is it Important?
Seasonal marketing is the practice of advertising goods or services at specific times of the year. It doesn't have to be connected to an established day like Mother's Day; all it needs is for you to modify your online campaigns based on when your consumers value them most.
When developing digital marketing campaigns, it's crucial to stay current. This can give you a distinct edge over your competition, especially for e-commerce firms. While many organizations disregard seasonal marketing due to the additional effort required, it can payoff greatly when done well.
With consumers spending more than $55 billion on retail throughout the second half of November and all of December, Australia's 2020 holiday season was the biggest ever, with purchases up 11% from the previous year.
Competition
Another method for determining what will work is to look back at how your rivals performed last year and how much interaction they generated. Of course, no one wants to be a copycat, but taking what others have done before you and improving on it can be a good place to start. Looking at organizations that you respect outside of your field might provide you with a plethora of ideas that set you apart from the competition.
Planning
At 3 p.m., we enjoy a well-thought-out digital marketing strategy, and it's never a good idea to wait until the last minute to put your seasonal marketing ideas into action. Start planning as soon as you've decided which seasons, events, or days resonate with your consumers. Are you going to run a special offer? What social media platforms are ideal for promoting your campaign? How will you ensure that the campaign has a high return on investment [ROI]?
Goals
The most effective way to get results from your seasonal marketing plan is to figure out exactly what you want. It can't be anything more than adding decorative love-hearts to your website in February and hoping for greater purchases. What do you want, and how will you obtain it?
Do you want to unload last year's inventory or build your brand exposure? Are you looking for fresh leads or simply wanting to grow existing customers in your sales funnel? It will be difficult to evaluate the effectiveness of seasonal marketing without a strategy.
4 Business Group
Welcome to 4Business Group. For over 20 years we've helped Brisbane clients by providing design Brisbane services, website design, signage, signage design, signage printing, and more! We have partnered with some of Brisbane's fastest growing businesses and have helped them embrace the power of digital marketing through our integrated marketing services including website design Brisbane, SEO Brisbane, digital marketing, Adwords and SEO optimisation and business branding, printing and signage Brisbane and signage Geebung. We have the best web development team to help with your Brisbane website, and are also banner specialists Brisbane and offer banner printing Brisbane. We don't just service Brisbane, but also offer SEO Sunshine Coast and local SEO Sunshine Coast. Contact us now at 1300 404 777 or info@4businessgroup.com.au.