The Dangers of Cutting Your Marketing Budget
You risk losing market share if you reduce your marketing spend, and it will be more difficult to acquire new clients. Even if you keep your present company, you'll struggle to expand.
Every Business Needs Marketing
You may make the most of your marketing dollars by carefully targeting where they should be spent. Of course, the best place to start is with your website; it's a never-ending source of marketing.
It's flexible and permanent. It serves as a calling card, but it is much more than that. You may include functionality in your business that not only aids in marketing efforts but also reduces overhead time.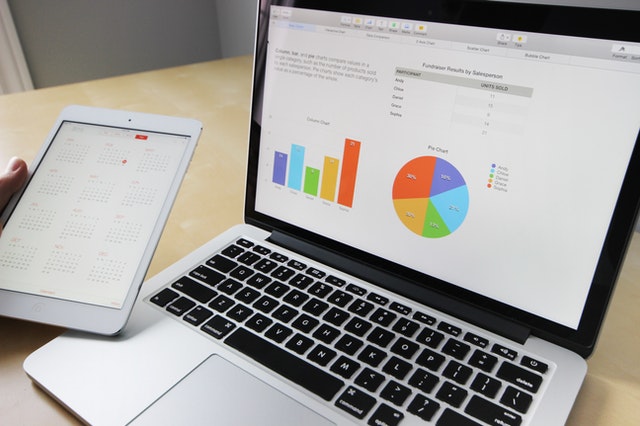 Importance of Good Website Design and Content
To reach your target audience, you must have clear messaging, the proper tone, and precision branding. This will allow your marketing arrows to hit their targets using all of your advertising dollars.
Your social media pages, blogs, vlogs, podcasts, Tik-Toks, and special initiatives should all be free of junk. Everything must have brand consistency and a defined strategy.
Where to Look For Budget Deductions
It's critical to figure out what you're good at in the realm of marketing and your target demographic. Focusing on two social media platforms and using them effectively is far preferable than attempting to use all of the channels correctly only half the time.
If you don't use your Marketing Budget by the end of the year, it may be removed from your budget in the following year.
Work with an SEO expert to analyze your keywords and the entire SEO of your site. This might assist you in formulating a strategy for the following year. Now that you know these terms, use them to improve your website's SEO.
To guarantee that your post meets all of the requirements, engage an SEO expert content writer. Use retargeting on social media and powerful content with stunning visuals to generate leads and customers, and establish a new website that expresses your business's message and mission for the year.
4Business Group
4Business Group can handle all your marketing needs. For over 20 years we've helped Brisbane clients by providing design Brisbane services, website design, signage, signage design, signage printing, and more! We have partnered with some of Brisbane's fastest growing businesses and have helped them embrace the power of digital marketing through our integrated marketing services including website design Brisbane, SEO Brisbane,digital marketing, Adwords and SEO optimisation and business branding, printing and signage Brisbane and signage Geebung. We have the best web development team to help with your Brisbane website, and are also banner specialists Brisbane and offer banner printing Brisbane. We don't just service Brisbane, but also offer SEO Sunshine Coast and local SEO Sunshine Coast. Contact us now at 1300 404 777 or info@4businessgroup.com.au.