The Perks of Online Reviews
There are a lot of reasons why local enterprises should pay closer attention to internet reviews, but these are just a few of the most significant. With these advantages in mind, you'll begin to see what you're losing out on if you don't plan for online reviews.
Source of Social Proof
The goal of getting customer reviews is to provide social proof for your business, the idea that customers would modify their behavior in accordance with what other individuals are doing. When a potential client is undecided if they want to buy your product, but reads a good review from someone else and decides to give it a try, social proof is at work.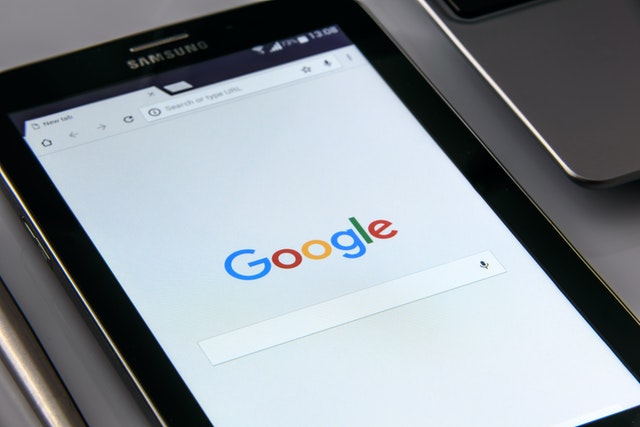 They Can Boost SEO
Consumers are now accustomed to reading online reviews, and they are also expected of Google. When a company has a number of excellent recent evaluations, it demonstrates knowledge, authority, and trust to Google. As a result, this firm will get greater search ranking consideration than firms without many or any evaluations.
They Can Improve Conversion Rates
Product pages, websites, and landing pages have been found to improve conversions when customers can read reviews about their purchases. With the social proof that people want, reviews provide consumers with that extra nudge they need to make a buying choice or learn more about your business, which increases overall sales for businesses.
They Can Improve Your Connection With Customers
Every online review provides feedback on your goods and services, allowing you to hear straight from your consumers if you are living up to their expectations or not. They also give you the opportunity for two-way communication, allowing you to express gratitude to clients or respond quickly to complaints.
4Business Group
4Business Group can handle all your marketing needs. For over 20 years we've helped Brisbane clients by providing design Brisbane services, website design, signage, signage design, signage printing, and more! We have partnered with some of Brisbane's fastest growing businesses and have helped them embrace the power of digital marketing through our integrated marketing services including website design Brisbane, SEO Brisbane,digital marketing, Adwords and SEO optimisation and business branding, printing and signage Brisbane and signage Geebung. We have the best web development team to help with your Brisbane website, and are also banner specialists Brisbane and offer banner printing Brisbane. We don't just service Brisbane, but also offer SEO Sunshine Coast and local SEO Sunshine Coast. Contact us now at 1300 404 777 or info@4businessgroup.com.au.