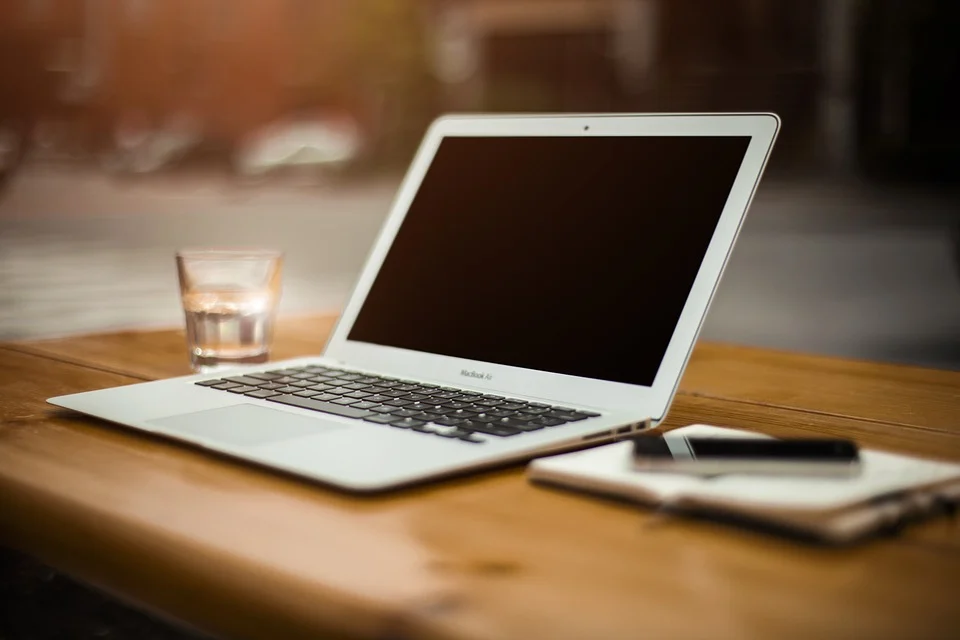 Over the last decade, search engine optimization (SEO) has evolved significantly, from mobile prioritization to knowledge graphs and more. Certain themes have stolen the show and demand your attention as we enter 2021. So here's some tips for SEO trends for 2021, along with suggestions for staying ahead of them.
User Experience
User experience (UX) continues to take center stage in the eyes of Google, and you'll see that most of the top ranking sites on Google have a great user experience, with the page experience update in 2021 that may alter all top ranking results.
That's because Google prefers websites with excellent UX and that keep visitors engaged.
User-centered metrics are emphasized. With these modifications to its search algorithm, Google is drawing a clear line between "delightful" online experiences for people and the inferior, slower, more difficult-to-use websites that have received no attention from Google over the years.
Mobile Optimisation
The mobile user experience of your website can significantly affect its ranks on Google. So, if you haven't already, you should start focusing your efforts on improving your online presence for mobile devices.
You need to make your mobile site experience optimized for the "thumb zone" – the portion of a phone's screen that may be readily utilized with the thumb when a person is holding their phone with one hand.
The thumb zone is the portion of your website where users can interact with it. You should have most of your interactive content (particularly calls-to-action) in this area to make using your website easier and improve the mobile experience.
Minimise Need for Typing
Typing on a touch screen is still far from perfect, and it can be annoying for users to fill out long forms or input data that can be fetched from elsewhere.
The more time it takes for someone to complete a form, the less likely they are to fill it out. This is especially true on mobile devices, since typing often takes longer than merely swiping through screens. Minimal screen real estate means that fewer people will be able to view each type of information you have available, so minimize the amount of fields you ask for.
Speed Is Important
Users are going to be turned away from your website if it's slow to load and clunky. Loading speed is an official ranking factor, so it's important not to ignore it.
You probably understand the significance of compressing photos on your website. Images that are too big and full-sized slow down your site, hurting both user experience and search rankings.
To ensure that your photos are compressed in such a way that they load quickly on your website, make sure you use an image compression program before uploading them. Furthermore, try to minimize CSS and JavaScript usage, avoid needless redirects, utilize browser caching, and enable compressing.
4 Business Group
Welcome to 4Business Group. For over 20 years we've helped Brisbane clients by providing design Brisbane services, website design, signage, signage design, signage printing, and more! We have partnered with some of Brisbane's fastest growing businesses and have helped them embrace the power of digital marketing through our integrated marketing services including website design Brisbane, SEO Brisbane, digital marketing, Adwords and SEO optimisation and business branding, printing and signage Brisbane and signage Geebung. We have the best web development team to help with your Brisbane website, and are also banner specialists Brisbane and offer banner printing Brisbane. We don't just service Brisbane, but also offer SEO Sunshine Coast and local SEO Sunshine Coast. Contact us now at 1300 404 777 or info@4businessgroup.com.au.