Using Instagram Hashtags to Grow Your Following
Whether you already have a successful Instagram presence or are planning to start one, using hashtags properly is crucial in order to get the results you want. You probably already know that Instagram is a major platform, with over a billion monthly users.
Instagram is an excellent tool for promoting your brand since approximately 81% of users use it to learn about items and services. This app is ideal for marketing because it has a large number of users. We'll go over hashtag best practices in this article so you can get started.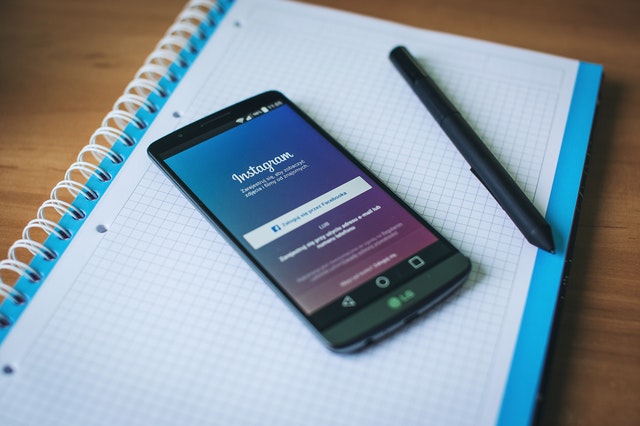 Look at Your Current Performance
Start by looking at insights on your posts to see whether your current hashtag approach is working. Click the "View Insights" link below your post to access a screen that breaks down where your impressions are coming from, allowing you to easily see how many impressions each hashtag has generated. While you won't be able to see any performance figures for hashtags, the Insights page is a good place to get a general sense of what's going on with your current strategy.
Use Hashtags With All Your Content
Did you know that hashtags may be used in all types of Instagram posts, not just photos? Now is the time to start using hashtags in Stories and Reels if you're only using them for photos on your feed. Unlike hashtag tags in feed postings, stickers or a text box can be used to include them in Stories and Reels. They perform the same function, and their presence boosts the likelihood that your messages will be seen by the appropriate audience.
Instagram is one of the most popular social networking sites, and it has the potential to help you grow your following. When you're ready to make the most of your Instagram presence, having a firm grasp on hashtags is critical.
If you're ready to get started, having an expert digital advertising consultant on your side can't hurt. We have the knowledge and experience to guarantee that you succeed, whether you need engaging and relevant Instagram hashtags or a comprehensive marketing strategy.
4Business Group
4Business Group can handle all your marketing needs. For over 20 years we've helped Brisbane clients by providing design Brisbane services, website design, signage, signage design, signage printing, and more! We have partnered with some of Brisbane's fastest growing businesses and have helped them embrace the power of digital marketing through our integrated marketing services including website design Brisbane, SEO Brisbane,digital marketing, Adwords and SEO optimisation and business branding, printing and signage Brisbane and signage Geebung. We have the best web development team to help with your Brisbane website, and are also banner specialists Brisbane and offer banner printing Brisbane. We don't just service Brisbane, but also offer SEO Sunshine Coast and local SEO Sunshine Coast. Contact us now at 1300 404 777 or info@4businessgroup.com.au.