Visual Content to Boost Your Marketing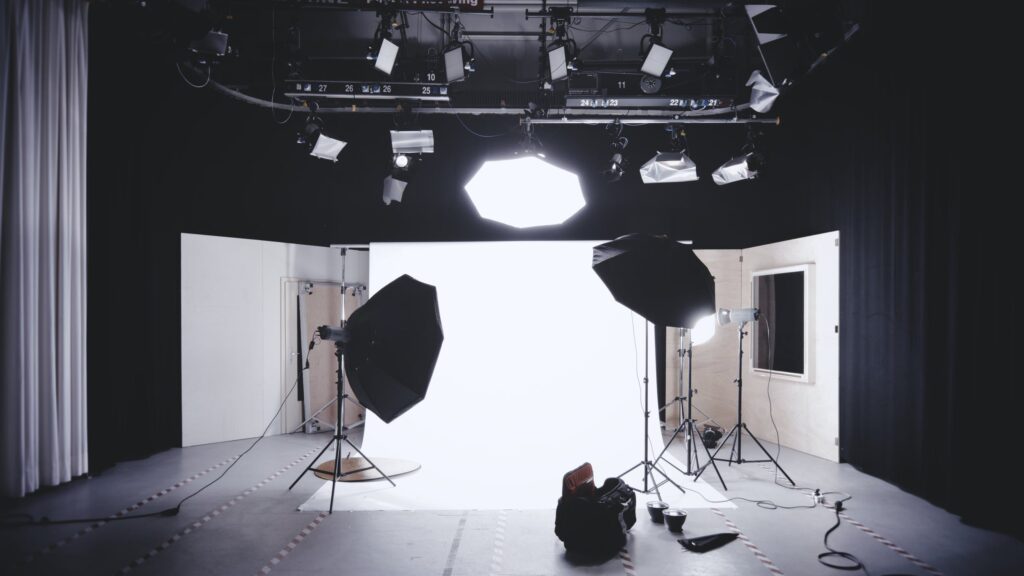 Humans are visual creatures, which may sound like a worn-out phrase. We're biologically designed to respond to what we see. Color and motion have the ability to capture our attention in a way that nothing else can. Our vision has a significant impact on how we perceive the world.
Of course, marketers have been aware of this natural connection for a long time. Visual marketing tactics take advantage of the connections we make between colors, forms, and symbols to strengthen a certain narrative while also conveying information in a more complete and memorable way.
Using Visual Content
A strategy informs all of your activities in order to achieve your company objectives. You're merely producing content for the sake of it if you don't have a strategy.
Creating high-quality content that connects with your audience and contributes to their success is impossible without a solid content strategy.
Your content strategy should answer the following questions:
What are your company's objectives? How does your material contribute to achieving those goals?
What is the primary audience for your business? What type of material does this target audience care about?
How will you come up with content ideas that are relevant to your business objectives and consistent with your branding and target audience?
Are there any restrictions on what sort of material you may create? What content formats are acceptable? Which formats can your team currently produce using their existing skill sets?
How will you assure that you stay on track and don't fall prey to ad hoc requests for material that does not match your content strategy?
Visual Content to Boost Traffic
You may expect to see that increased brand recognition and more consumer engagement are natural causes of more and more website traffic if you stick with your visual content marketing plan.
Visuals in blog articles increase views by 94 percent. Blog articles with images receive 94 percent more reads than those without. When it's time to close a sale, you may utilize your visual assets as a gateway to your product pages because they are so readily identifiable on their own.
4 Business Group
Welcome to 4Business Group. For over 20 years we've helped Brisbane clients by providing design Brisbane services, website design, signage, signage design, signage printing, and more! We have partnered with some of Brisbane's fastest growing businesses and have helped them embrace the power of digital marketing through our integrated marketing services including website design Brisbane, SEO Brisbane, digital marketing, Adwords and SEO optimisation and business branding, printing and signage Brisbane and signage Geebung. We have the best web development team to help with your Brisbane website, and are also banner specialists Brisbane and offer banner printing Brisbane. We don't just service Brisbane, but also offer SEO Sunshine Coast and local SEO Sunshine Coast. Contact us now at 1300 404 777 or info@4businessgroup.com.au.