Business OpPortunity
Be Your Own Boss

Digital Marketing Partnership Opportunity
This partnership opportunity is highly recommended to any individual or team seeking a new challenge or an exciting avenue to build their future in digital marketing. Our partnership model offers autonomy, educational opportunities, as well as the chance to network in a successful, high-growth environment. You can work for yourself, work the hours that suit you, and benefit from a unique financial framework – the type that doesn't come around often.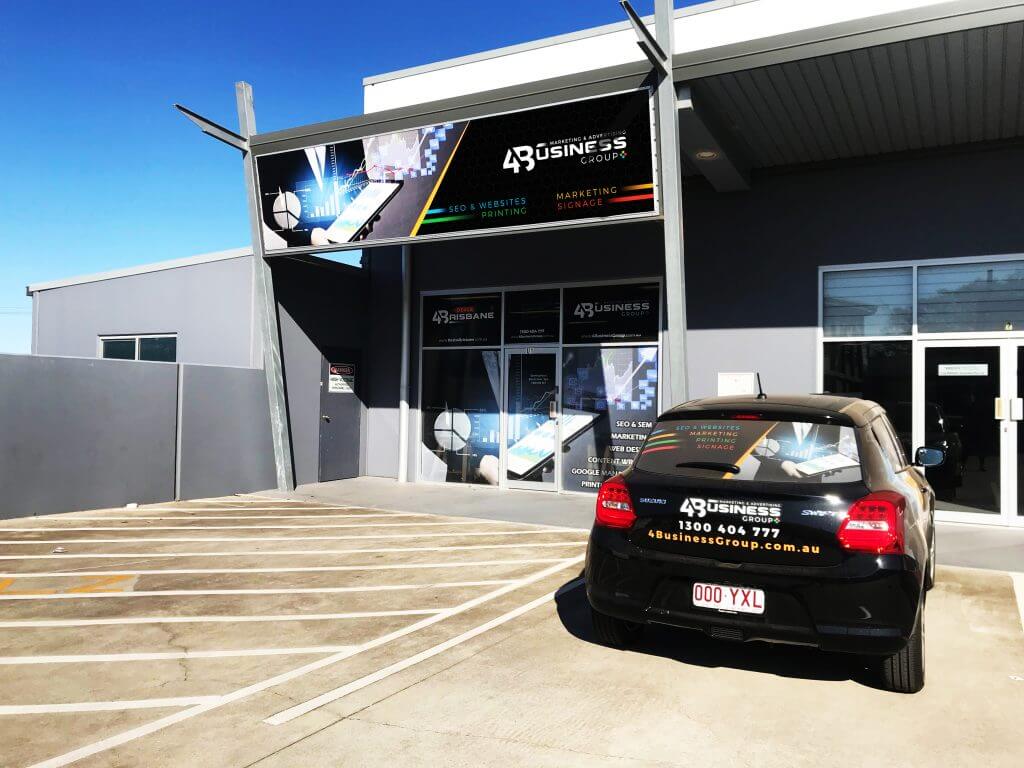 4Business Group is a dynamic, established, and fast-growing online marketing company specialising in web design, development, social media, SEO marketing strategies, printing and signage. We've helped countless local, national, and international businesses to grow using digital strategy.
For an experienced digital marketing professional who has already established a place in the industry, this is an opportunity to take your extensive knowledge and skills to the next level. We're offering a limited opportunity to the right candidate to become an exclusive partner of 4 Business Group. You'll manage your own portfolio under the 4 Business Group brand, utilising our in-house production team, proven delivery mechanisms, facilities and reputation for growing businesses in the digital space.
Your role as a partner will be to conduct your business as usual – creating and maintaining professional relationships with business owners looking to increase leads and sales using digital marketing, printing and signage. The difference is that you'll be supported in producing high-quality campaigns, allowing not only your clients to reach new heights, but also your own business. Collaborating with our in-house team, you'll create and implement strategies in areas such as SEO, social media, Google Advertising, printing and signage. While you focus on managing clients, business opportunities and your growing portfolio, 4 Business Group will provide a wide range of services and solutions to assist you along the way.
To find out more about this exclusive opportunity, please get in touch by completing an online enquiry.