Advantages of hiring a digital marketing agency for your business.
The online marketing industry today, which cannot be imagined growing without an online presence, is undeniably the lifeline of the business. If you want to meet and survive the competitive scenario to achieve your business objectives, they are a must.
Keeping in touch with the clients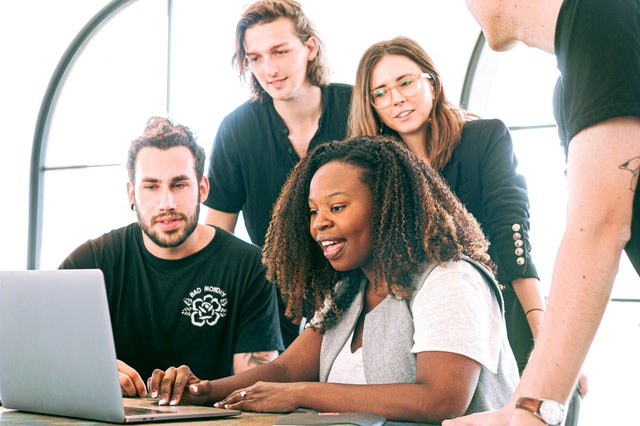 You can best explore the Internet, which is the gold mine nowadays for business, to increase your customers. You can always be in touch with the ever-growing customer base online by promoting your business.
The Right Objective
Digital marketing adoption enables your company to use powerful monitoring and analysis tools. This allows you to identify and target the right pathways that will most likely become your loyal customers.