Qualities of a good digital agency
If you want your business to thrive (not just survive) in today's crowded cyberspace, you must come up with a compelling web marketing campaign. And if you want to ensure the success of your web marketing campaign, you must partner with the right digital agency in Brisbane. Whether it is about developing your social media presence or improving your website, you must consider who your partner is. Here are some pointers that can help you choose a good digital agency that can take your business to new heights:
They should have an in-house team of professionals, not outsource your work.
They should provide you with strong work samples from the clients they have worked with.
They should not just offer digital marketing solutions, but also make follow-ups and give you technical support.
They should maintain a reliable line of communication and cater to your project needs at all times.
They should work with the latest and the greatest in digital marketing technologies to give your Brisbane business a competitive advantage online.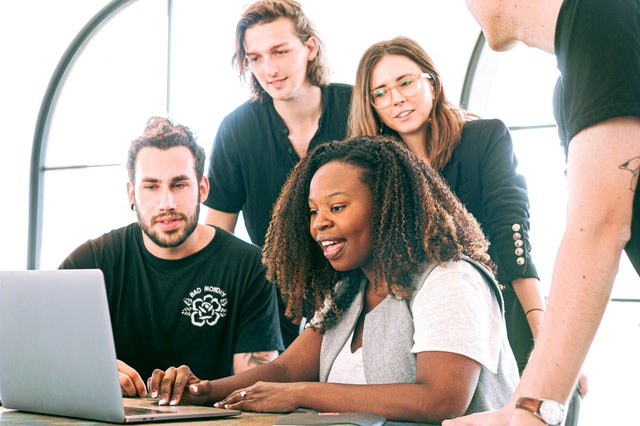 Are you looking for a reputable digital marketing agency in Brisbane to help you create a winning web marketing strategy? Get in touch with the digital marketing experts at 4Business Group today.