Why should you partner with a digital marketing service provider?
As a small business owner, digital marketing is crucial for your Brisbane business. Considering today's market is driven by digital media, you cannot ignore the importance of taking your business online to reach your target audience.
Not convinced yet? Here are four reasons why you should consider partnering with a reputable Brisbane digital marketing services provider:
Your target audience is online… always. They make their buying decisions based on what they see on the internet. If they cannot find you online, they will immediately jump to your competitors' site. Therefore, your business must have an online presence, and a strong one at that.  
Almost everyone is connected to the internet via their smartphone. It's quick and it's convenient. Is your website ready to handle the traffic from these smartphone shoppers? If not, you could lose out on a big chunk of potential leads. A digital marketing company can help you make your website more mobile-friendly.
Digital marketing is way cheaper than traditional methods of marketing, such as television or radio ads. What's more? Some of the digital marketing channels don't even cost a cent. For example, you can set up your social media page for your business and keep your customers engaged online.
By helping you cast the widest net, and at a reasonable price, digital marketing solutions can help you improve your business ROI over time.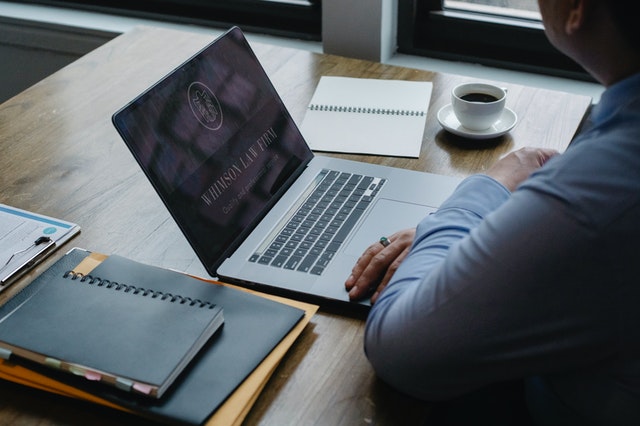 Are you looking for a reputable digital marketing company in Brisbane to help you create a winning web marketing strategy? Get in touch with the digital marketing experts at 4Business Group today.