How does local SEO help your business?
If you own a brick-and-mortar business in Brisbane and service local customers, you must drive your efforts to focus on local SEO.
Local SEO refers to a myriad of marketing techniques used by webmasters and online marketers to compete for highest rankings for local searches in their area of business for specific keywords related to their products and services. For example, if you own a restaurant in Brisbane, your customer demographic will entail mostly people from Brisbane and not from Australia, or even Queensland, as a whole.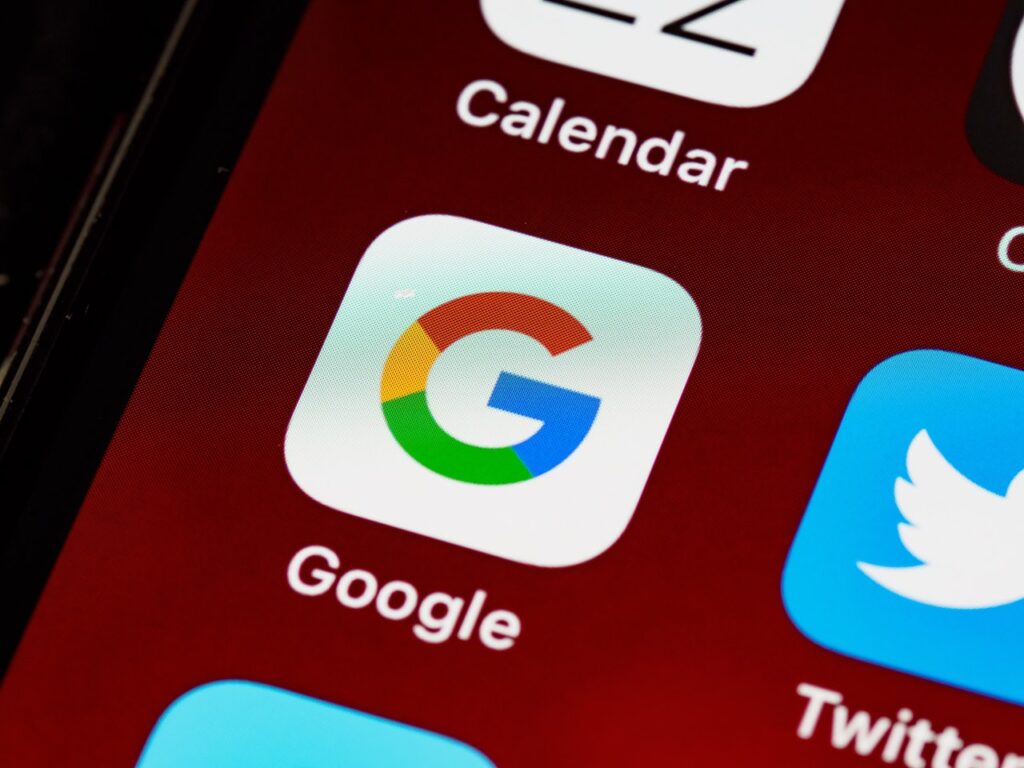 When done right, local SEO can bring you a trickle of traffic easily without much effort. While implementing the right techniques will take time and effort, the wait is usually well rewarded with leads and sales. But you do not have to go at it alone. To get the most out of your local SEO, it pays to partner with a professional company specialising in local SEO in Brisbane. By optimising your website to the hilt for Google and using the right keywords, professionals can help you create a powerful local SEO strategy that will monopolise your rankings in Brisbane.
Are you looking for professionals to help you build a local SEO campaign that drives traffic to your front door? Get in touch with the SEO experts at 4Business Group today.