Partnering with the right SEO consultant can help you grow your business.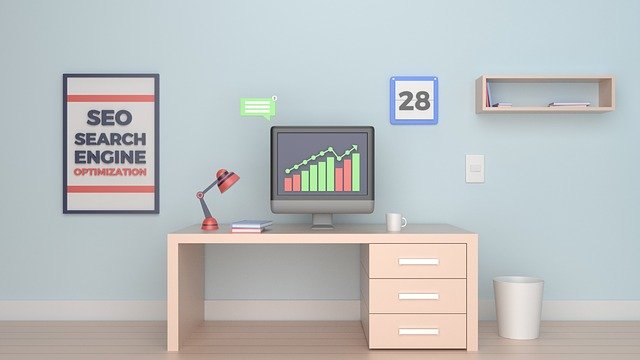 Stepping inside the world of online marketing will make you realize how much ground you have to cover. Going online and marketing your products and services regionally is a big step towards your Brisbane business's growth. An SEO consultant in Brisbane can help make your move to the online space easier.
Dipping your feet into unknown waters of online marketing is not advisable. So, be sure to seek help from a knowledgeable SEO Consultant who can give you the best advice on how to grow your business.
What does an SEO consultant do?
An SEO consultant sets up plans on how to improve your ranking on search engines. For example, if your business is selling affordable pianos online, you will want to come up on the first page of search results when someone types in "affordable pianos" on the search bar. Without an understanding of how web pages are ranked on search engines, you will not be able to achieve this. An SEO consultant will take you through the process and help you understand all the ranking signals involved.
If you are planning to venture into internet marketing to maximize your Brisbane business's online presence, get in touch with the expert SEO consultants at 4Business Group today.