Strategies to get the most out of your organic SEO campaign
Organic search engine optimisation — or organic SEO — is one of the most popular online marketing methods of achieving top ranks in search engine result pages (SERPs). Organic SEO works by ranking websites based on their content's relevancy applicable to the search queries generated by online users.
There are several on-site and off-site SEO strategies that work in tandem to help you achieve high rankings in the organic search results. Here are five of those: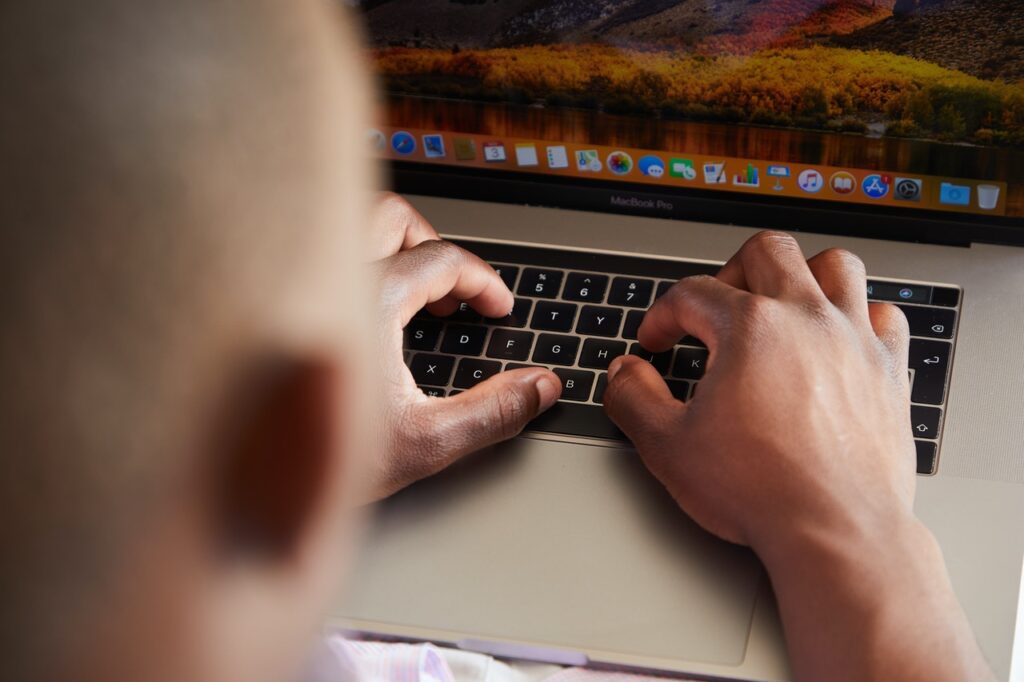 Conduct exhaustive keyword research to uncover the right keywords and key phrases for your organic SEO campaign based on their search volumes and how competitive they are. Don't forget to use geo-specific modifiers to make your keywords and key phrases more targeted.
Develop search optimised content and use your keywords and key phrases throughout the content strategically.
Optimise your meta tags; namely, the title tag and meta description tag.
Include your targeted keywords and key phrases in the URL string to make your web page more relevant to a user's search query.
Start a content marketing strategy that helps to build links to your website.
Are you looking for professionals to help you build an organic SEO campaign that drives traffic to your website? Get in touch with experts in organic SEO in Brisbane at 4Business Group today.