How effective is SEO Services Brisbane?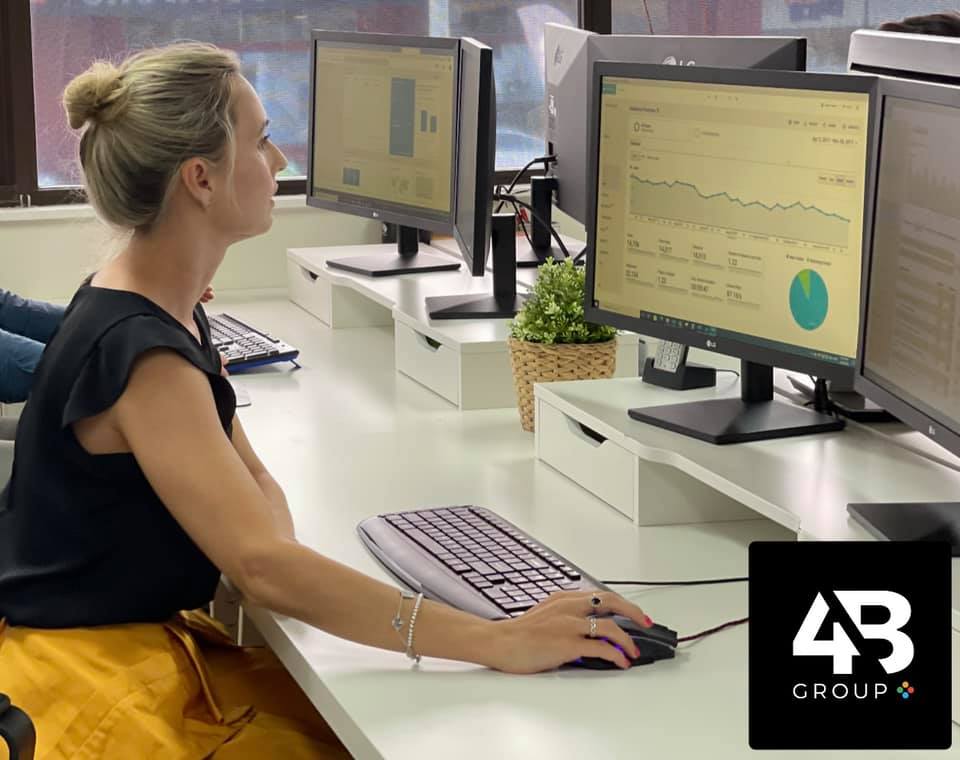 SEO Services Brisbane is one of the most cost-effective marketing strategies because it targets users who are actively looking for products and services online. While cold-calling can still be an effective strategy, the leads generated cost 61% more than leads generated by an inbound strategy like SEO.
SEO can help you build better relationships with your audience, improve the customer experience, increase your authority, drive more people to your site, give you an edge over the competition, and increase conversions, which means more sales, more loyal customers, and more growth for your business.
To find out more call 4Business Group – your SEO specialist!