Search Engine Optimisation (SEO) can do wonders for any business's online presence. It can help a business increase its organic rankings in search engine result pages (SERPs) and drive more targeted traffic to its site. However, there are many misconceptions and myths surrounding this marketing technique among webmasters and online marketers that can make entering the world of SEO a bit more daunting.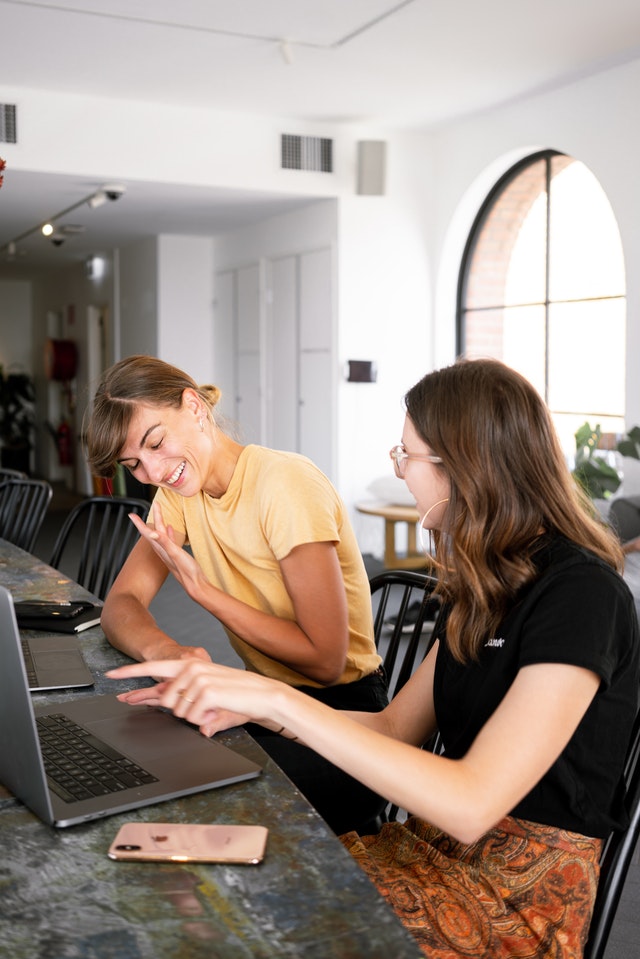 Here are the ten most common misconceptions about search engine optimisation that you need to know about:
1. Only rank #1 matters.
2. You can do your website's SEO yourself without hiring a professional Brisbane SEO agency.
3. SEO has nothing to do with social media.
4. Google bot is fairly primitive and cannot read Javascript or CSS.
5. It is only the quantity of links your site has that matters for SEO.
6. Your site's usability does not affect SEO.
7. You can do SEO on your site once and reap the rewards for a long time.
8. Highly reputable SEO agencies guarantee results and higher rankings.
9. Internal links do not matter for SEO.
10. Keywords are no longer relevant in 2020.
Are you ready to shatter these misconceptions and take your Brisbane business's online presence to the next level? Get in touch with the SEO experts at 4Business Group today.