Amateur SEO can be more expensive than professional SEO
As an online business owner in Brisbane, you may be tempted to hire an amateur SEO "professional" to save some money on your online marketing. However, you might end up spending more than you would have if you hired a real professional instead. Here are a few reasons why:
All the inbound links to your website can be inspected in detail with a link audit. Amateurs use online link auditing tools, and they are not that accurate. On the other hand, a professional SEO guru can manually audit your links and detect all the weak spots in your inbound links.
Taking down toxic links takes a lot of time and effort. An amateur will not be able to make an all-out effort to disavow the backlinks that are causing issues with your site. A professional, on the other hand, can do all that it takes to effectively get rid of all the harmful, bad inbound links from your website.
An amateur SEO company may use "black-hat" SEO techniques to take your site to the top of the search results. However, these techniques may get your site penalized by Google. A professional SEO agency uses all the ethical methods to get your site to rank higher.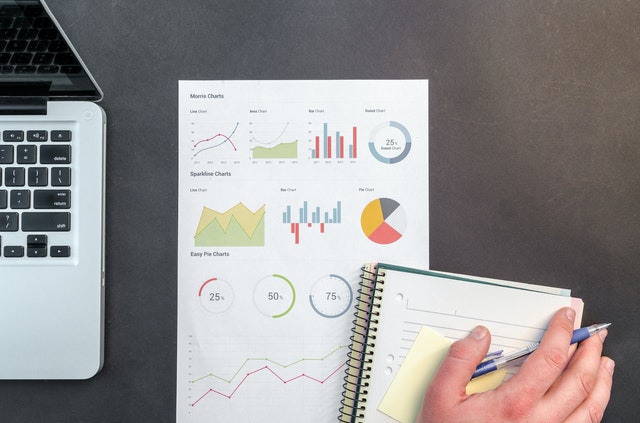 Are you looking for a reputable SEO guru in Brisbane to boost your business's online presence? Get in touch with the SEO experts at 4Business Group today.