Benefits of SEO you should know about
As an online marketer or webmaster in Brisbane, you cannot overlook the importance of search engine optimisation (SEO) in 2020.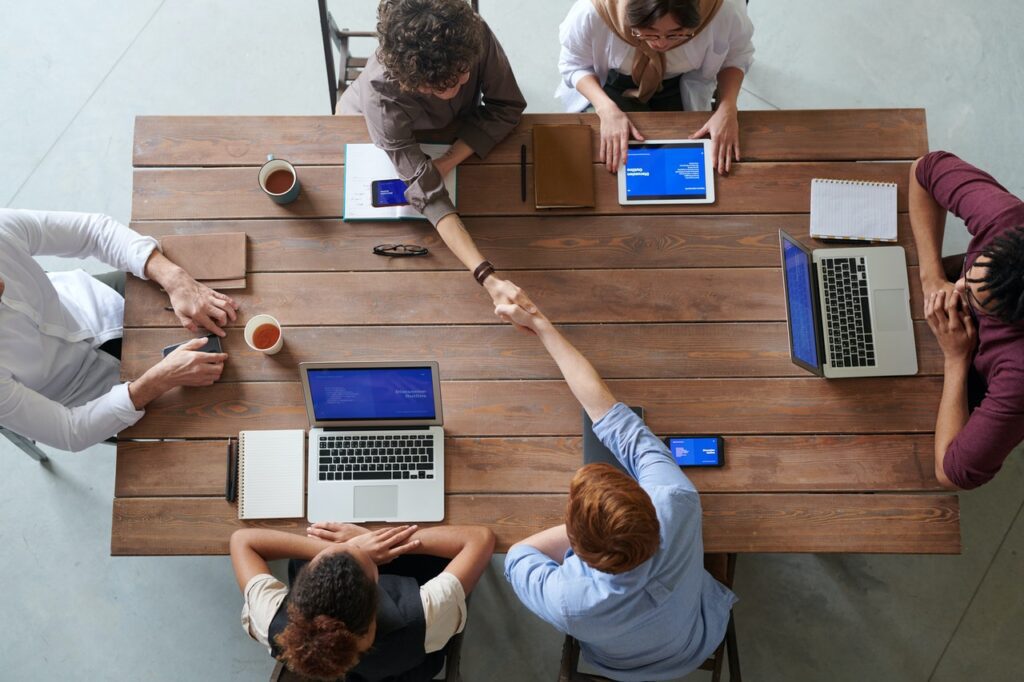 SEO simply refers to an online marketing strategy that helps you secure top spots in Google's search engine result pages (SERPs), increasing your exposure to online users. Not convinced why you need SEO? Well, here are some of the top benefits of SEO that might convince you otherwise:
It helps you establish brand awareness and market your products and services more effectively.
It helps you ensure your website is mobile-friendly, enhancing its user experience (UX) and increasing the possibility of conversions.
It is a long-term marketing strategy that takes a while to work, but once your website is on top, it will be easier to stay on top.
Staying on top of SERPs means that your business can be easily found by online users and potential leads. This increases your conversion rates, and as a result, your business gains market share.
It enables synergy of all web-based marketing activities, from content marketing to social media marketing to web management and everything in between.
Are you ready to make the most out of your Brisbane business's online presence? Get in touch with the SEO experts at 4Business Group today.