How Can SEO Boost Your Advertising Efforts?
Advertising is arguably one of the most demanding and crucial aspects of running a business. This ultimately means that the overall success of your business is dependant on the effectiveness of your advertising campaign.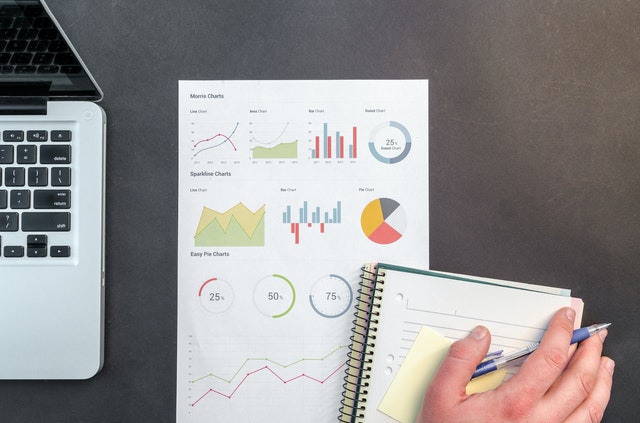 Online is where everyone is at these days. This is also why most businesses in Brisbane and around the world look to advertise their products or services online. To advertise your products and services online, however, you need a website. Considering the crowded cyberspace, though, how do you ensure your website does not get lost or rank so low in the search engine result pages (SERPs) that your potential customers find it hard to locate your website?
Since using paid search methods to get your website to the top of the SERPs does not come cheap, search engine optimisation, or SEO as it is more commonly known, is your safest bet. With the right SEO techniques, you can help your website work its up the search rankings. This is where professional SEO services in Brisbane come in. Professionals can develop the right advertising strategies to push your offerings online.
Are you ready to give your Brisbane business advertising a boost? Get in touch with the SEO experts at 4Business Group today.