How to find the best SEO services provider?
Thanks to the power of the internet, the way businesses run has drastically changed over the last couple of years. Without a strong online presence today, you cannot expect to survive (let alone thrive) in today's crowded marketplace.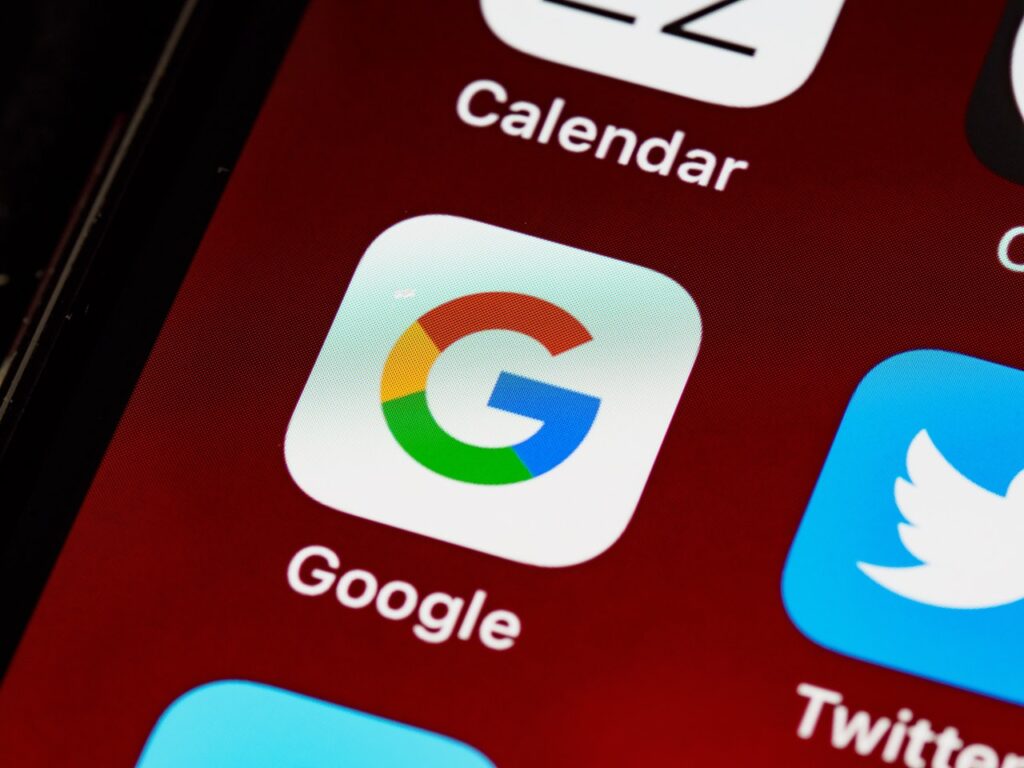 But what does a strong online presence even mean?
Is it your website? Not really! Merely having a website does not guarantee a strong online presence. To establish yourself as a powerful business in your industry, you must rank high on search results. This is where search engine optimisation ("SEO") comes in. With a well-thought-out SEO strategy in place, you can rise up the search ladder quickly.
Keep in mind, though, the success of your SEO campaign lies squarely with choosing the best SEO services in Brisbane. Here are three tips that will help you choose your SEO partner:
Check the reputation of the company by talking to its past customers and going through its ratings and reviews on some online business directories.
The experience of the company is also important. It should preferably have been providing SEO services for at least a few years and must have experience working with businesses like yours.
Go for a local SEO services provider. This way, you can ensure that you will be able to interact with your team, which will speed up the decision-making process.
Are you looking for a reputable SEO company in Brisbane to help you create a winning organic search marketing strategy? Get in touch with the SEO experts at 4Business Group today.