Three winning SEO tips you need to know about
With more and more companies jumping online, contesting the top ranks in local search results, how do you make sure your Brisbane business can be easily found by your target customers online? With search engine optimisation (SEO), of course.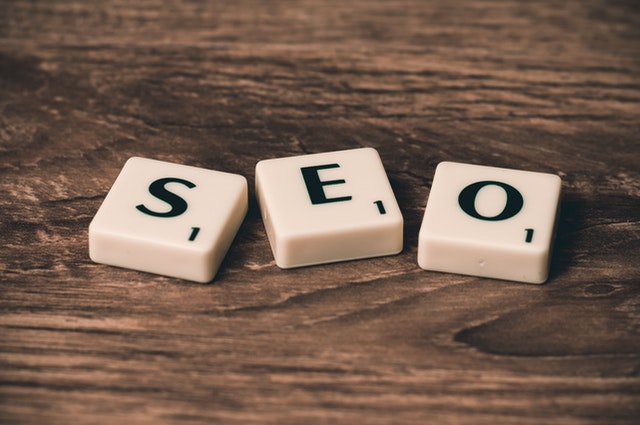 Here are three SEO tipsthat can help you create a solid online presence for your business:
Choose a local SEO company: Though you can partner with an SEO company based on the other side of the world, it is always a good idea to find a local partner. This gives you the flexibility of being able to catch with them in person.
Get a customised strategy: Every successful SEO campaign requires complex analysis and planning. There is no "one-size-fits-all" approach to SEO, so you need to create an SEO strategy that is tailor-made to your business needs and goals.
Get progress reports: A monthly report can help you look at your website's SEO performance; what work was done and how your website rank is tracking. This will help you ensure that progress is being made on your campaign.
Are you looking for a reputable SEO company in Brisbane to help you create a winning SEO strategy? Get in touch with the SEO experts at 4Business Group today.