What is the difference between affordable and cheap SEO services?
Search engine optimisation (SEO) is one of the most effective ways to establish an online presence for your Brisbane business. But it can also be pretty expensive — more so if you are a young entrepreneur. So how can a small business with a limited budget (not unlike yours) enjoy the benefits of SEO?
Through affordable SEO services, that's how.
Believe it or not, affordable search optimisation services exist. But remember that 'affordable' does not mean 'cheap'. Affordable services mean that you will be able to enjoy all the benefits of SEO at a reasonable price. With 'affordable' services, the quality of the service will not be compromised. On the other hand, cheap means that you will get among the lowest-priced services available. When you go for 'cheap', there is no assurance that you will get SEO services that could help your business succeed in today's crowded cyberspace.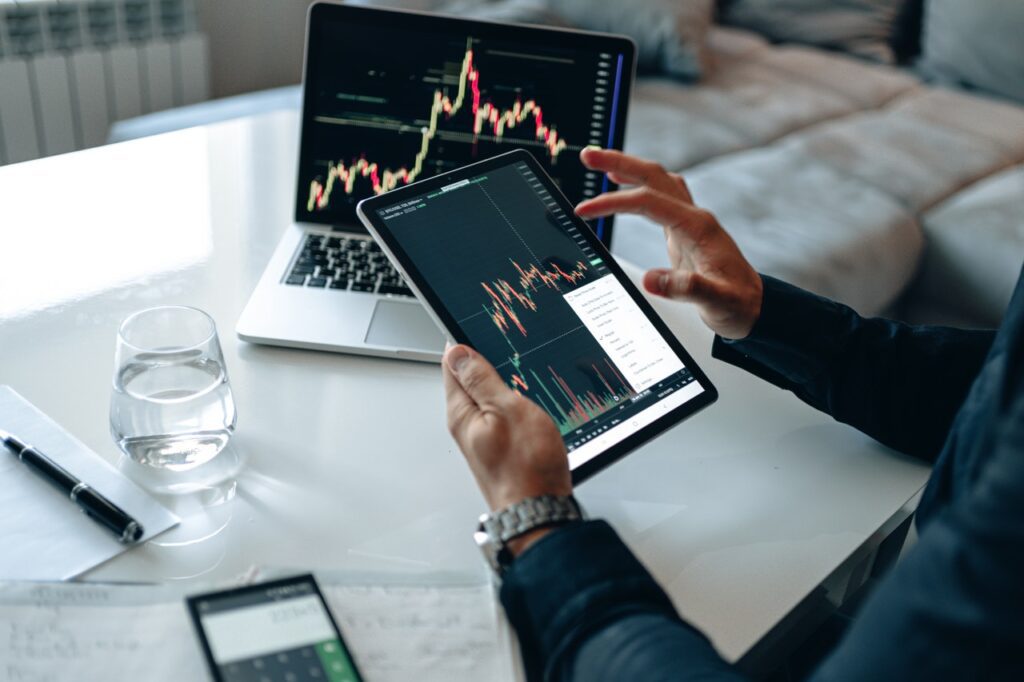 It must be clear that cheap SEO services are best avoided. If you want something more cost-effective, you should focus on partnering with an SEO agency in Brisbane that provides what you need at an affordable price.
Are you ready to get the most out of your Brisbane business's online presence with affordable yet effective SEO services? Get in touch with the SEO experts at 4Business Group today.