Benefits of hiring a professional web designer
When things are done by professionals, they are always better and non-erroneous. Therefore, when it comes to designing your website, you should look for the best web designer in Brisbane to ensure there are no off-putting technical glitches.
A web designer will always have an online strategy and suitable plan to meet your business goals. They will lay a strong foundation for your website so that it has long-term benefits.
Creating a website, even with a free template, would be time-consuming and confusing for non-professionals. However, all the technicalities will come as second nature to the best web designer in Brisbane. So, they can get the job done quickly and efficiently.
As we all know, a visually appealing website will have no value if it is not found by the users; thus, it should be SEO-optimised. A professional web designer can do the needful, making your website appear on the first pages of the search engines.
Hiring the best web designer in Brisbane will also be beneficial as they will design not only a good-looking but a responsive website. A responsive website will be mobile-friendly so that the users surfing on mobile do not bounce off. It ensures a smoother experience for all visitors, no matter which device they are using.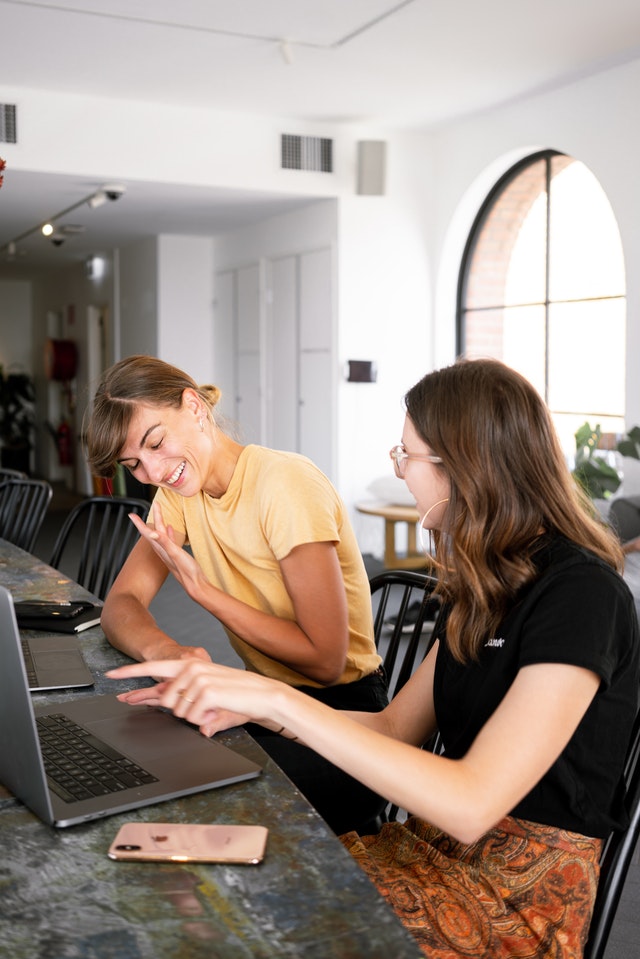 Are you looking for a reputable website designer in Brisbane to create a professional-looking and highly functional website? Get in touch with the website design experts at 4Business Group today.