Benefits of partnering with a professional web developer
Your website is your business's face on the internet, so it better be impressive. If you want to stay ahead of the competition in this aggressive online market, you must partner with a professional web developer who can help you build a site with relevant, compelling content and latest backend technology.
But before going further, let's take a look at some of the top benefits of hiring the right web developer:
Hiring a web developer is cost-effective, often more so than developing a website in-house.
By hiring a web developer, you can be assured that you will get an exceptional website built for your unique business needs. This leaves you free to focus on other core areas of your business.
Professional web developers use the latest web development tools and technologies to create a website that is visually appealing and built around users.
Seasoned web developers can complete your website within expected deadlines. You can be assured that your site will be built on time, and you can kick start other processes related to online marketing as quickly as possible.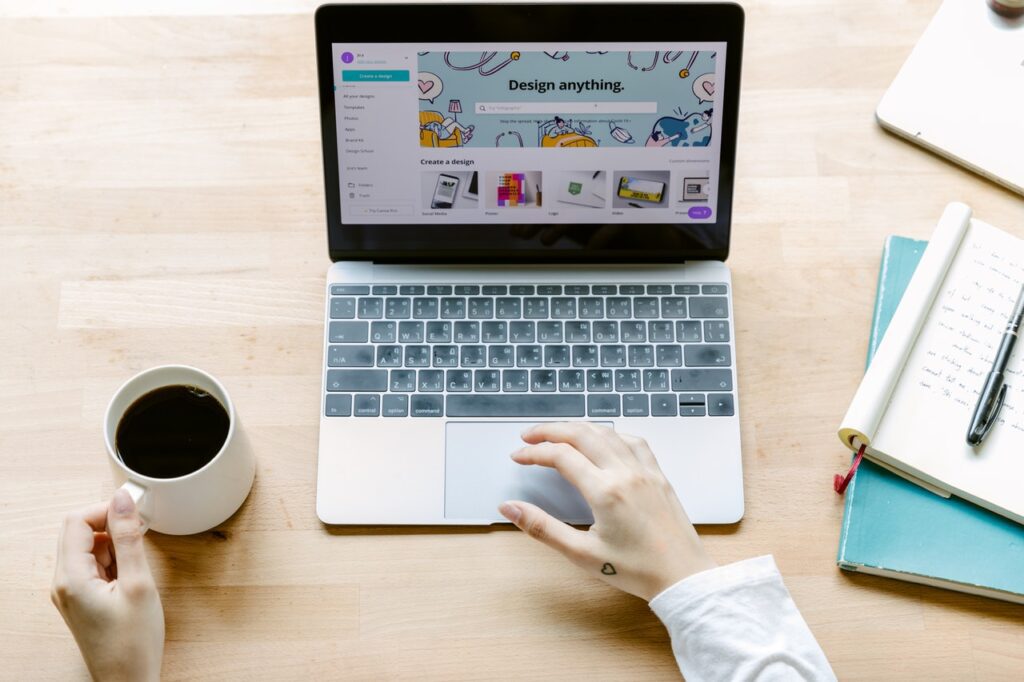 Are you looking for professional web developers in Brisbane to develop and grow your local business's online presence? Get in touch with expert website developers in Brisbane at 4Business Group today.