How to improve a website's user experience?
Your website is a 24/7 salesman, driving customers towards your business. Therefore, you have to keep tabs on its usability and find new ways to make it easier for the visitors to smoothly navigate their way to what they are looking for.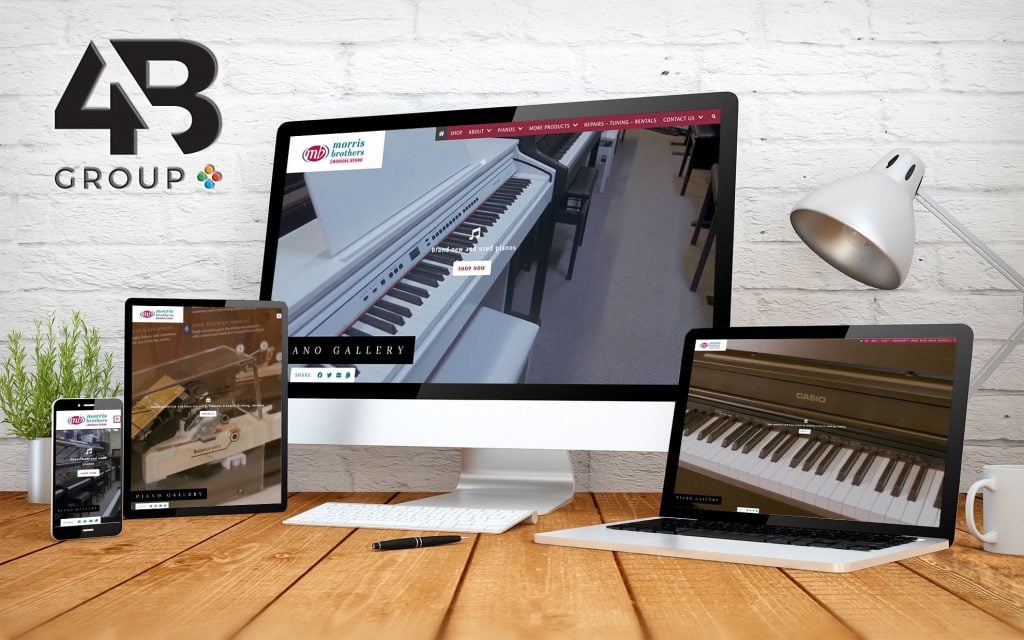 While getting your website built in Brisbane, you should optimise your page speed. If pages take too long to load, it may frustrate the visitors who have busy schedules. For a good page speed, you can compress your images as the file size is the biggest cause of slow page speed.
Having to read everything on your website, word-by-word can also irritate people as they get confused with an overwhelming amount of words. Due to this, they are unable to find the information that they are looking for. To tackle this, you should segment your information with bullet points. This will make your content scannable and presentable.
Moreover, when you are getting your website built in Brisbane, you should think from the perspective of the customers. Therefore, optimise it such that it can be easily accessed from all types of devices.
Lastly, every web page should follow a pre-thought-out theme so that your web design is coherent and cohesive and does not confuse the visitors.
Are you looking for a reputable website designer in Brisbane to create a professional-looking and highly functional website? Get in touch with the website design experts at 4Business Group today.