Tips for maintaining your website to increase traffic
Websites are an important part of businesses as they represent your brand before your potential customers. However, building a website is not the end-all and be all. It needs to be maintained, too, to ensure consistent traffic and inundation of sales.
The first step is keeping your website's content updated by regularly posting current events and news. Make sure that your latest article is not dated six months ago as many times people check your website for your availability.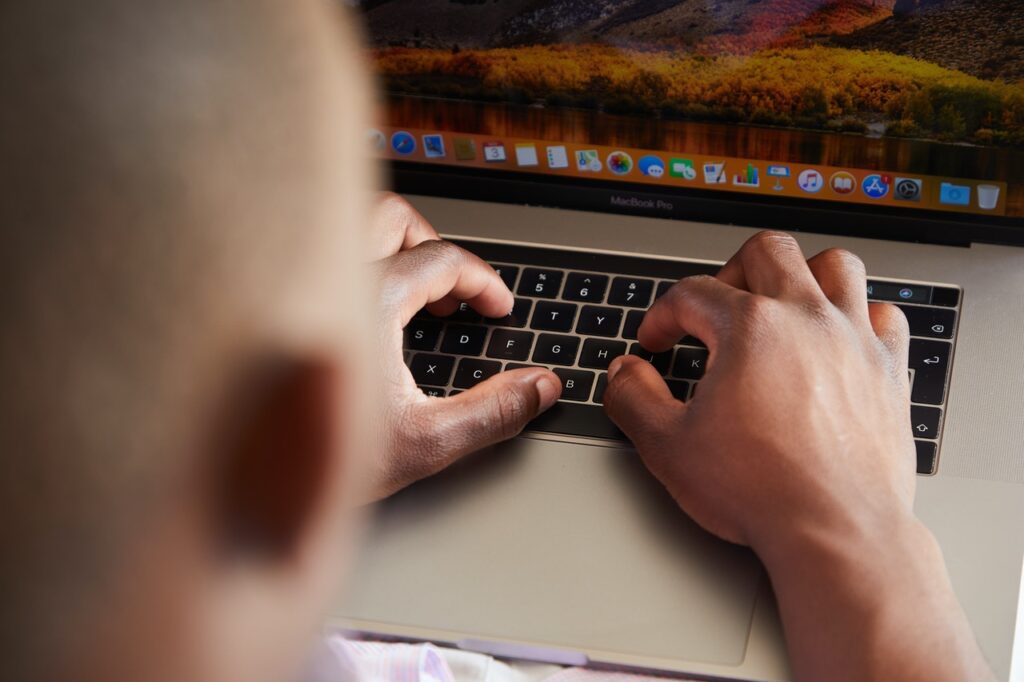 To inform them that your business is up and running, be consistent with posting content on it. You can also invest in professional web development in Brisbane to make things easier for you. 
You can also try giving your website a makeover to make it more engaging. You can work on elements like your homepage, logos, and images. This does not mean that you need to spend a fortune on expensive designs. All you should be aiming for is a decluttered, simple look, that is visually appealing, yet not outdated.
Web development in Brisbane does not only mean enhancing the look of your website but also your content. Do not post erroneous content without reviewing and proofreading. When stating facts, link credible sources and avoid sounding "salesy." Try to make an emotional connection with your visitors instead.
Are you looking for a reputable website development company in Brisbane to create a professional-looking and highly functional website? Get in touch with the website development experts at 4Business Group today.