Tips to enhance your website
We all know the crucial role of a website in today's digitised world. Every retailer and brand has now transitioned from traditional ways of marketing to digital ones. And when we speak of digital marketing, a website is paramount.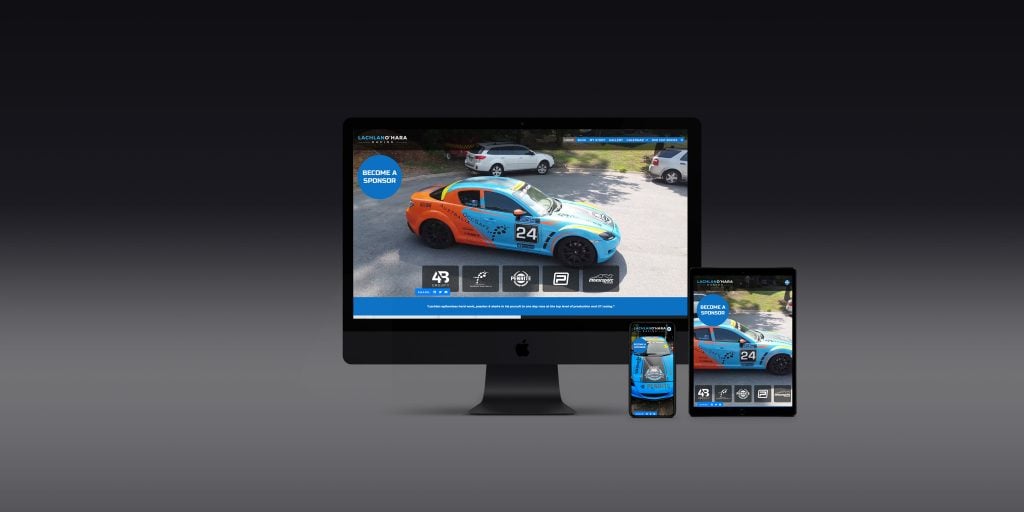 However, creating a mediocre website will do you no good. You have to create a website that brings you closer to your business goals. If you want a better website, which receives more traffic and is a conduit to a surfeit of orders, read the tips given below.
When building a website, simplicity is key. You might want one with all the bells and whistles, but overloading your website with unnecessary fancy elements might confuse a first-time visitor. So, keep things simple and do not equate simplicity with inefficacy.
Have a homepage which answers all the potential questions of your buyers. Make sure that your message is clear and its intended meaning is being delivered.
Another most important thing to keep in mind, if you want a better website, is to make it mobile-friendly. Customers usually surf with their handy smartphones, and if your website is not optimised, it may be off-putting for them and divert them to other websites.
Also, keep load times in mind. People are often impatient and do not visit sites that take a longer time to load. So, audit your site's performance regularly.
Are you looking for a reputable website designer in Brisbane to create a professional-looking and highly functional website? Get in touch with the website design experts at 4Business Group today.