Website designing and development
We offer state-of-the-art websites that are equally good to look at and perform. Our web design services provide a strong user experience, which provides significantly higher levels of public participation and conversion.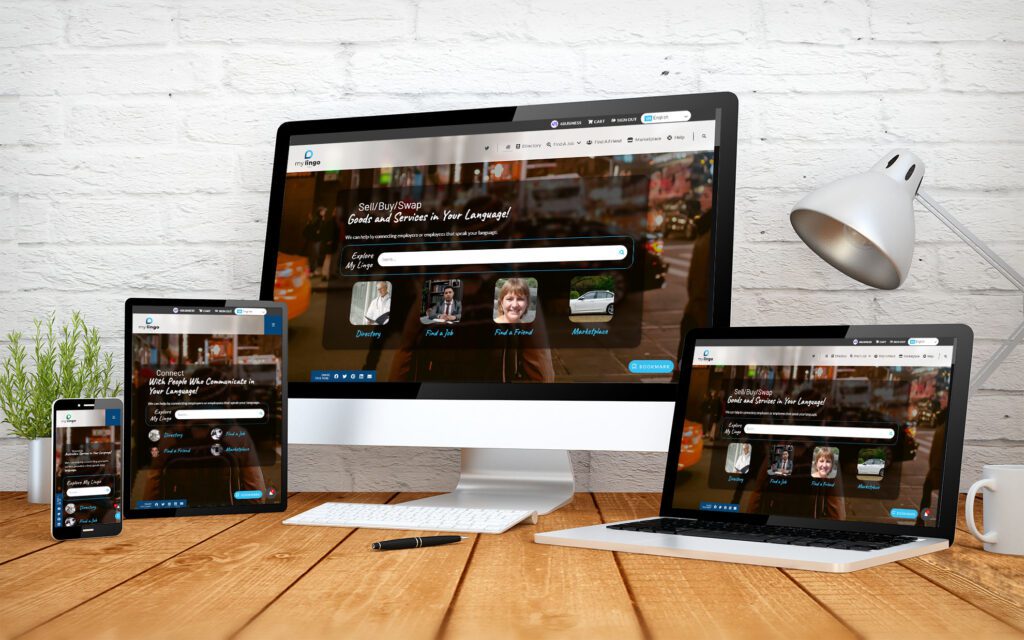 First impressions are very important and we can immediately get that deal sealed. We work in an advisory way as your website design company and act as your consultants, designers, and developers. We help you design and redesign your website to make it visible, mobile-friendly, secure, fast, and offer an excellent user experience.
Our web designing services include,
Responsive Websites
CMS- Based Websites
E-commerce Web design
Mobile friendly