What to consider when hiring a web designer?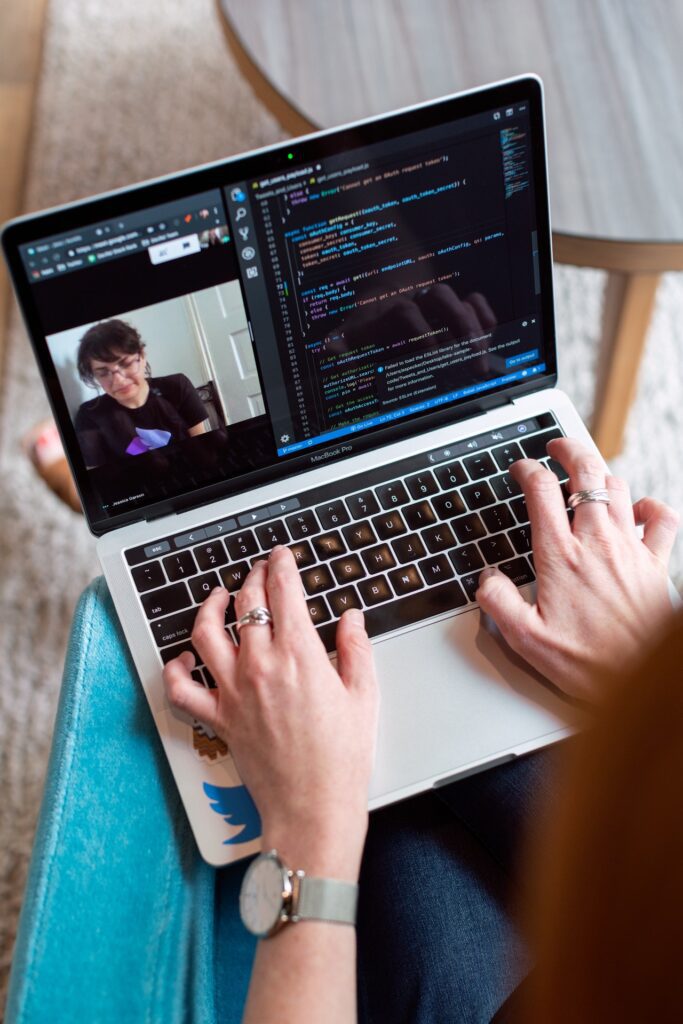 When thinking about hiring website design services, it is often difficult to know what to consider. Web design in Brisbane is a complex practice full of jargon and phrases that are often confusing to regular consumers.
Here is a list of important things to consider while interviewing web design service providers near you:
The web designer's qualifications and experience.
The price structure. All web design service providers work differently, and so their prices can vary. Understand how the web designer calculates the cost in their final quote.
Everything that is included in your website package. You should know what you are paying for.
What if you need to make any updates and tweaks to your website's layout based on your initial search engine performance? Will the designer be around after the completion of the website, providing after-sales care and support?
Are website designs generated from 'off the shelf' pre-made template layouts to choose from, or are they custom built from scratch to your requirements?
Duration. How long will the website design process take? Make sure you have an idea, so there are no delays along the way.
Knowing what to ask a web design service provider can often help in understanding the website design process and better build a good working relationship.
Are you looking for professionals to help you build a visually appealing and user-friendly website? Get in touch with the web design experts at 4Business Group today.