Dos and don'ts of how to handle your website development process
If you are planning to build a website for your Brisbane business, you must be involved in the process of your website development. With that in mind, let's take a look at some dos and don'ts that will help:
Dos:
Find out how long it will take for your website to develop completely: If you are expecting to run a season end sale in 15 days on your website, but the website is only half done after fifteen days, your schedule will naturally go haywire.
Know exactly what you want: Talk to your website developer in Brisbane and let them in on the kind of look and feel you want your site to have. For the purposes, you can use some websites that you really like as references.
Don'ts
Rush through the process: Even if things may seem to come to a standstill, don't lose your patience. Rushing through the process can hurt the functionality of your website.
Don't assume anything: Your developer can only tailor your website to your business needs and wants if you communicate all information in black and white. You cannot expect them to give you a perfect website without any notes and inputs from your end.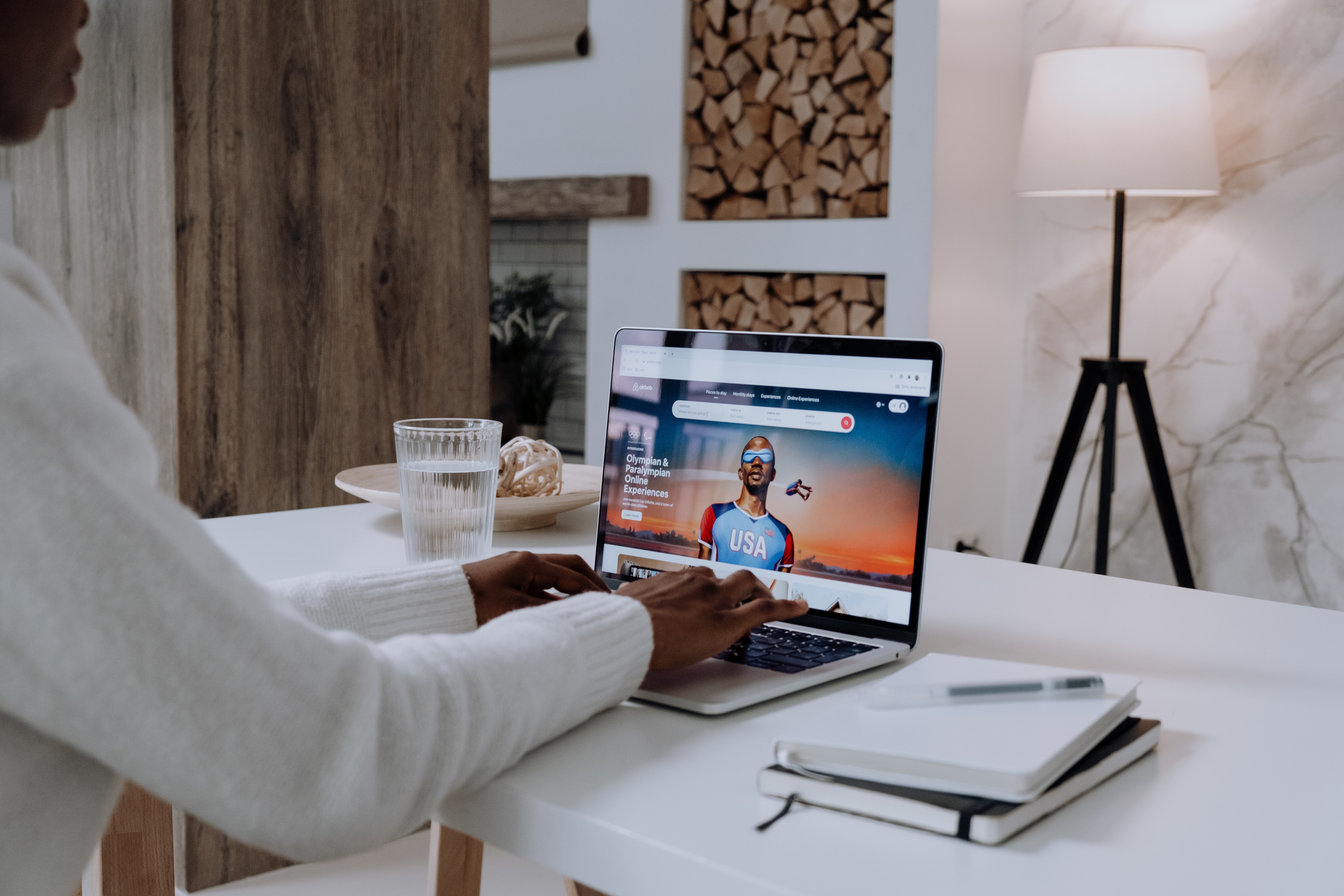 Are you looking for a reputable website development company in Brisbane to create a professional-looking and highly functional website? Get in touch with the website development experts at 4Business Group today.